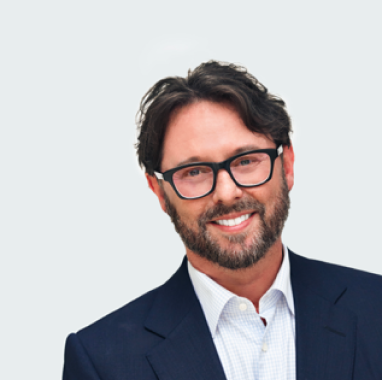 Hi! I'm Will.
Chief Executive Officer
"Another unprecedented year to say the least. As we go in and out of lockdowns, we see societal pressures increasing, as are concerning number of adolescents experiencing emotional distress. It breaks my heart. That said, I do believe there is silver lining to every cloud. I see an opportunity for brands to step up and evolve their relationship with this most precious audience through both relevant and empowering communication, smart media and brand integrations. Simply put, it's time to progress beyond advertising!
Welcome to TotallyAwesome
A special business, purpose built to be responsible by design, helping brands navigate both the chaos of online, but also the good stuff. Our mission is single minded – to protect our most vulnerable young audiences, enabling brands to not only engage safely but provide both utility and meaning. We do the heavy lifting for our brand partners to support today's youth in being their better selves, to step into a world of firsts with confidence, awe, and excitement. Not just to advertise to them.
We pride ourselves in being a parent's partner in a digital world. To this end, we uphold global standards of child-safe regulations and online protocols. Despite being the biggest, our scale enables us to be the best. We've been blessed to attract best in class, passionate talent, that pride themselves in being constantly curious. When you work in a business laser focused on kids and teens, there is no other way!
I personally invite you to come and learn more. I promise we will surprise and delight!"
Sincerely,
Will