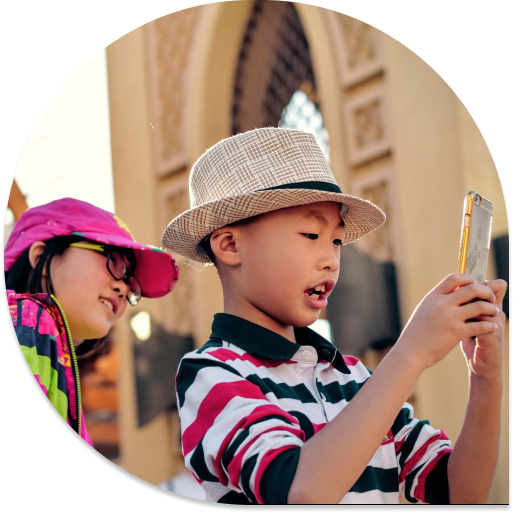 Zoomer's Insights
Latest study discovers the passions, concerns, and influence of kids and teens.
50 plus years ago, kids and teens were seen, but not heard. But in 2021, their voices are stronger and more powerful than ever before. Over the past few years, we have seen their influence and responsibility within the household grow to levels where it's almost impossible to distinguish who is in charge.
TotallyAwesome's latest Zoomers Digital Insights study, formerly Kids Digital Insights, covers everything from previous years such as a deeper and richer understanding of current and future digital media trends, investigates how brands and content creators increase engagement, identifies unique behavioural patterns and content preferences online, but also delves into understanding exactly where kids and teens fit within a household.
For the first year ever, we have expanded the survey segment up to 18-years-old and have quizzed parents in a lot more detail.
If you would like our TotallyAwesome Sales Team to present a customised version of our in-depth 2021 Zoomers Digital Insight study, connect now at info@totallyawesome.tv