Are Teens the Most Misunderstood Demographic?
By James Sawyer
"Teens these days…." A comment which I'm sure many of us have muttered or heard from others. Being a parent of two teens myself, I know first-hand that teens have a reputation of being self-absorbed, social media addicted and slightly in their own world. But is this fair or are they simply the most misunderstood demographic?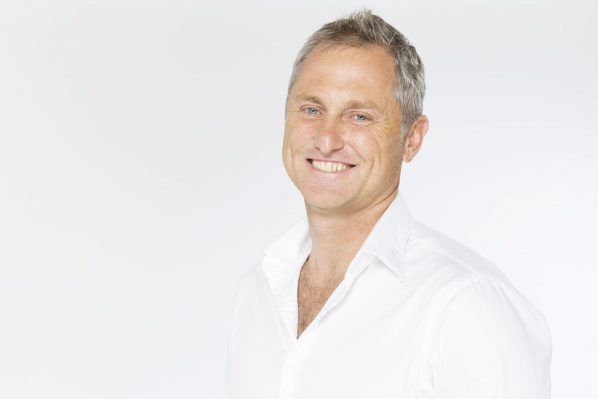 It's always been a pivotal time going through the teen years. It's a "world of firsts" – such as the first time to drive, get a bank account, get a job, get a mobile phone, a first date even. These are such life moments on their own and now they are contending with COVID and home schooling, as well as being physically away from their friend' groups and this is affecting their independence and changing their attitudes even quicker.
Alice Almeida, our Regional Head of Data, Research and Insights says teens' concerns around coronavirus has increased by 11 percentage points in the past six months, with 45% saying that coronavirus is the issue most concerning them. Also increasing and more worrying is their concern around their mental health – jumping up 10 percentage points in the same period.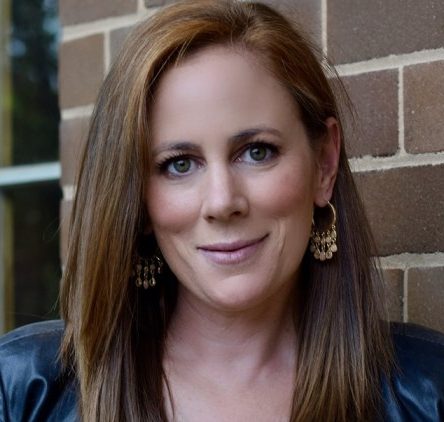 Aside from coronavirus and mental health, other core issues of concern for Australian teens are bullying (34%), the environment/climate change (26%), animal cruelty (24%) and racism (22%).
This might not be too interesting initially, but when we look for the 'concerns' which are typically associated with teens such as body image, they barely register anymore. In fact, only 8% of Australian teens are concerned about body image.
This generation cares more about global issues than ever before, many are strongly voicing their beliefs and are not afraid in sharing their thoughts with their vast networks on social media.
So how do brands embrace these social warriors? It's vital to understand what is important to this group first and what drives them to purchase products and have relationships with brands.
We see that 57% of teens are driven to purchase from a brand that stands for something important to them or represents their values. As well, 53% will buy a product if they feel it improves their knowledge or skillset and 45% will buy from a brand with eco-friendly credentials. In short Aussie teens have a social conscience like no generation before them.
Amanda Abel, our resident paediatric psychologist, says marketers should not rely on outdated assumptions or superficial interactions in reaching out. Brands need to connect meaningfully into teens' world of firsts and form essential emotional connections.
This is the stuff that lifelong brand relationships are made of – think about this through the lens of classical conditioning. When a brand is paired with these momentous positive teenage occasions the brand becomes part of a long-term narrative for teens and their families. This positive association carries well into adulthood and feeds multi-generational brand loyalty – whether it be the bank where they opened their first account, or the pasta they used in their first self-cooked meal. Lying beneath those warm and fuzzies is the much-needed emotional connection.
The teenage years are characterised by neurological growth that allows brands to engage with an audience that's willing to take a risk, desperate to belong, heavily influenced by peers and are unbridled in their passion to share positive brand experiences.
The benefits of engaging with this group through understanding their developmental needs and generational experiences will afford brands an entirely new segment to align with, using minimal effort.
Of course brands need to engage teens in a 100% brand safe way across websites, apps and YouTube and be COPPA and GDPR compliant. But the brands that take the time to truly understand and engage with this audience effectively will only then start to understand what lifetime value really means.
Data sourced from: The Insights Family, 6 months ending 05/08/21.