#1 youth-first

engagement platform in APAC

The online landscape is like a wild jungle when it comes to today's youths. At TotallyAwesome, we put the needs of youths first by clearing away online risks and building reliable paths that allow kids, GenZs and families to safely explore their curiosities. Along the way, we invite brands to join our journey in empowering the next generation to take on the world of tomorrow.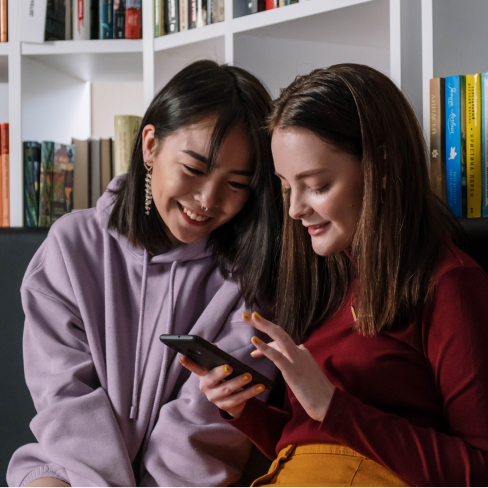 Access the largest collection of youths in APAC
---

monthly active users across APAC

---

verified COPPA compliant youth-safe apps, sites, games and videos

---
Contextual offerings uniquely designed for youths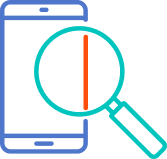 Discover
The best youth-safe content through primary research & technical discovery

Curate
Team of domain experts curating content to ensure they are youth-safe

Enrich
Placements enriched with data and a standardised structure ensuring compliant outcomes
Match
Directly matches each campaign to the right placements at the right scale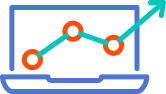 Optimise
Managing the effectiveness of brand's campaign with the highest consideration for compliance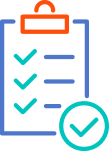 Analyse
Reporting on top placements & performance
Products with Purpose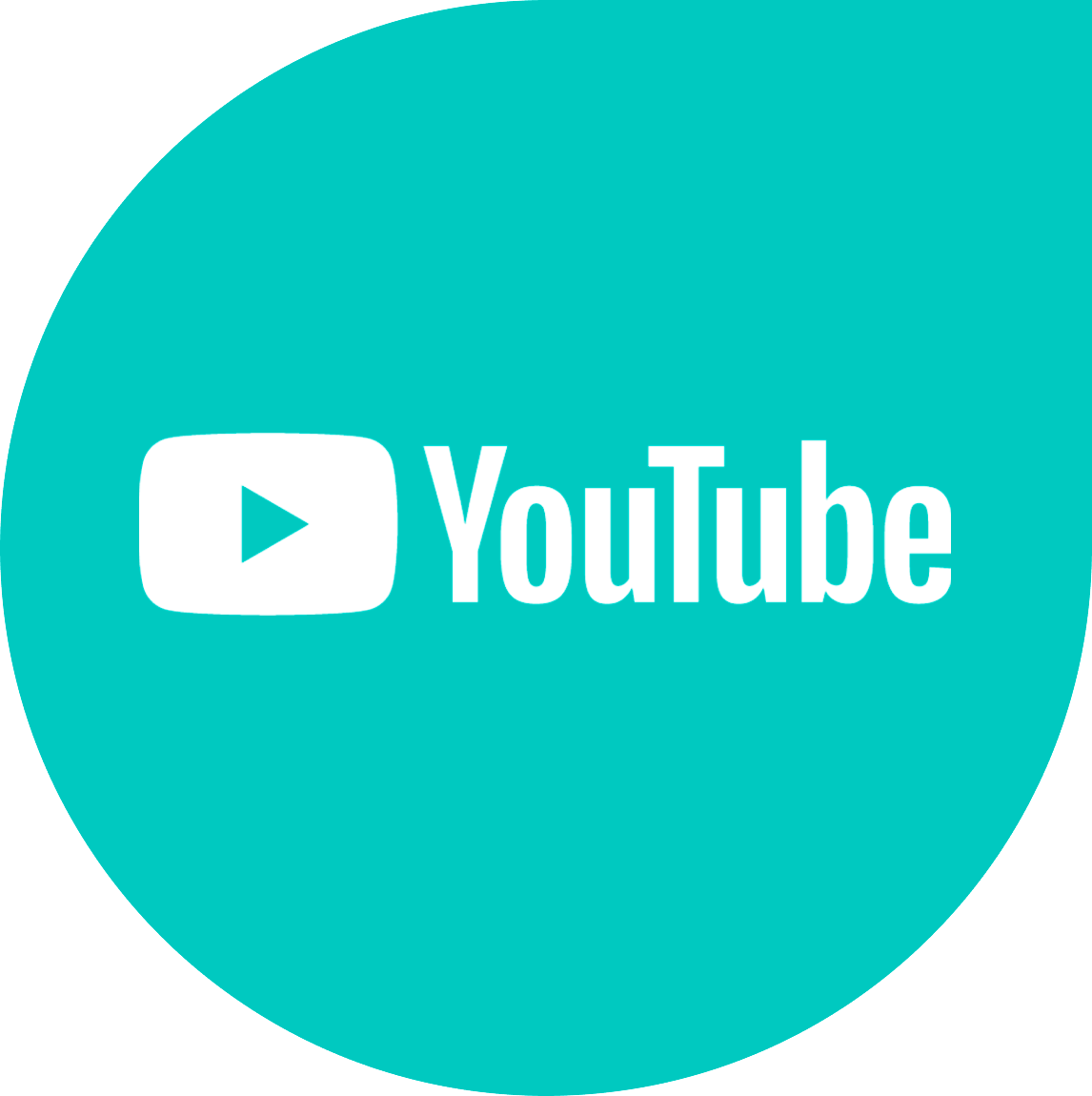 Insights-built list of over 40,000 hand moderated YouTube channels enables brands to target brand-safe kids, GenZs & family YouTube content at scale for their advertising campaigns.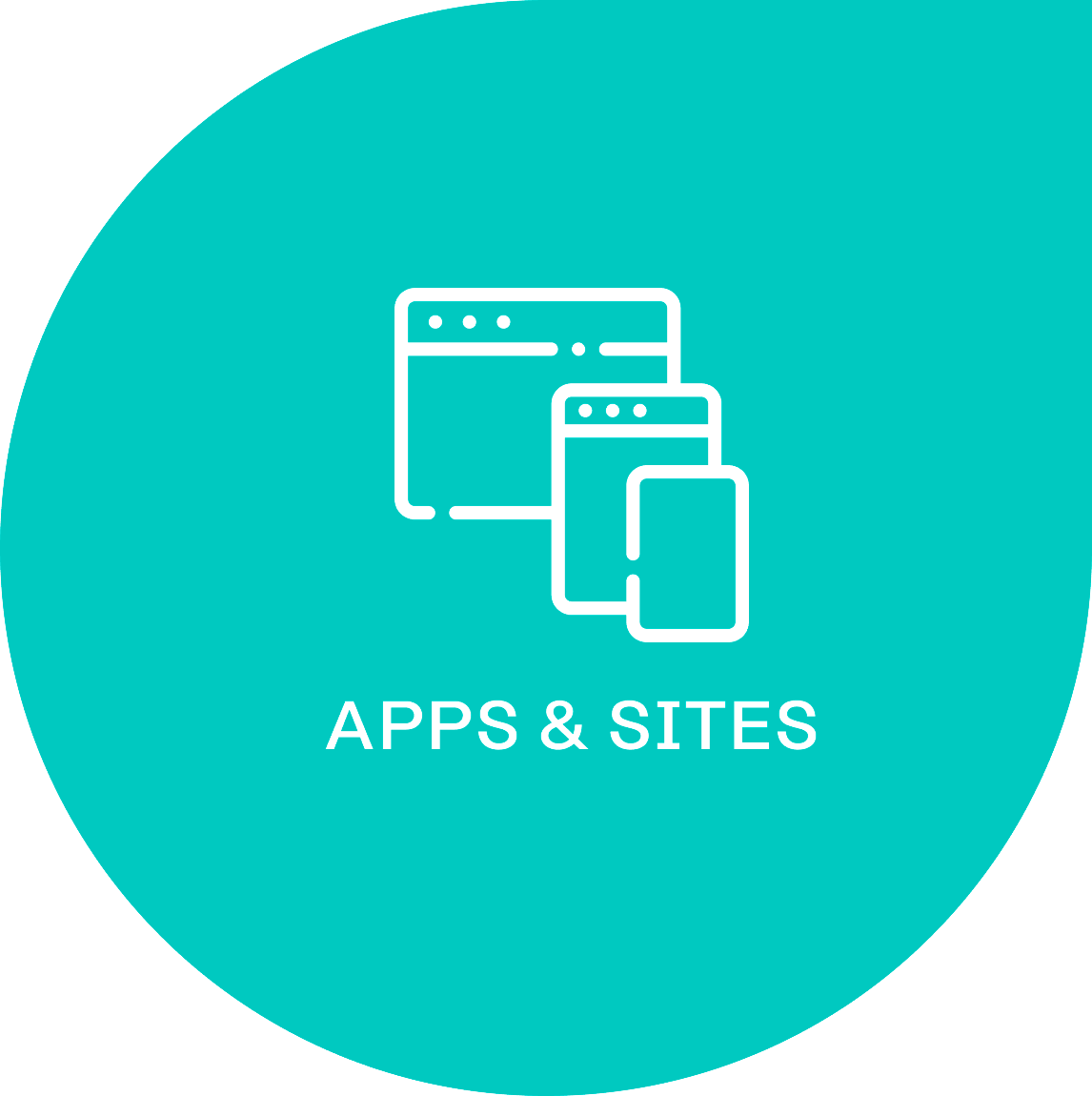 Dedicated ad-platform built for brands to connect safely with over 300M youths globally across desktop, mobile & tablet devices. The only ad platform built specifically for the requirements of the under-24 market.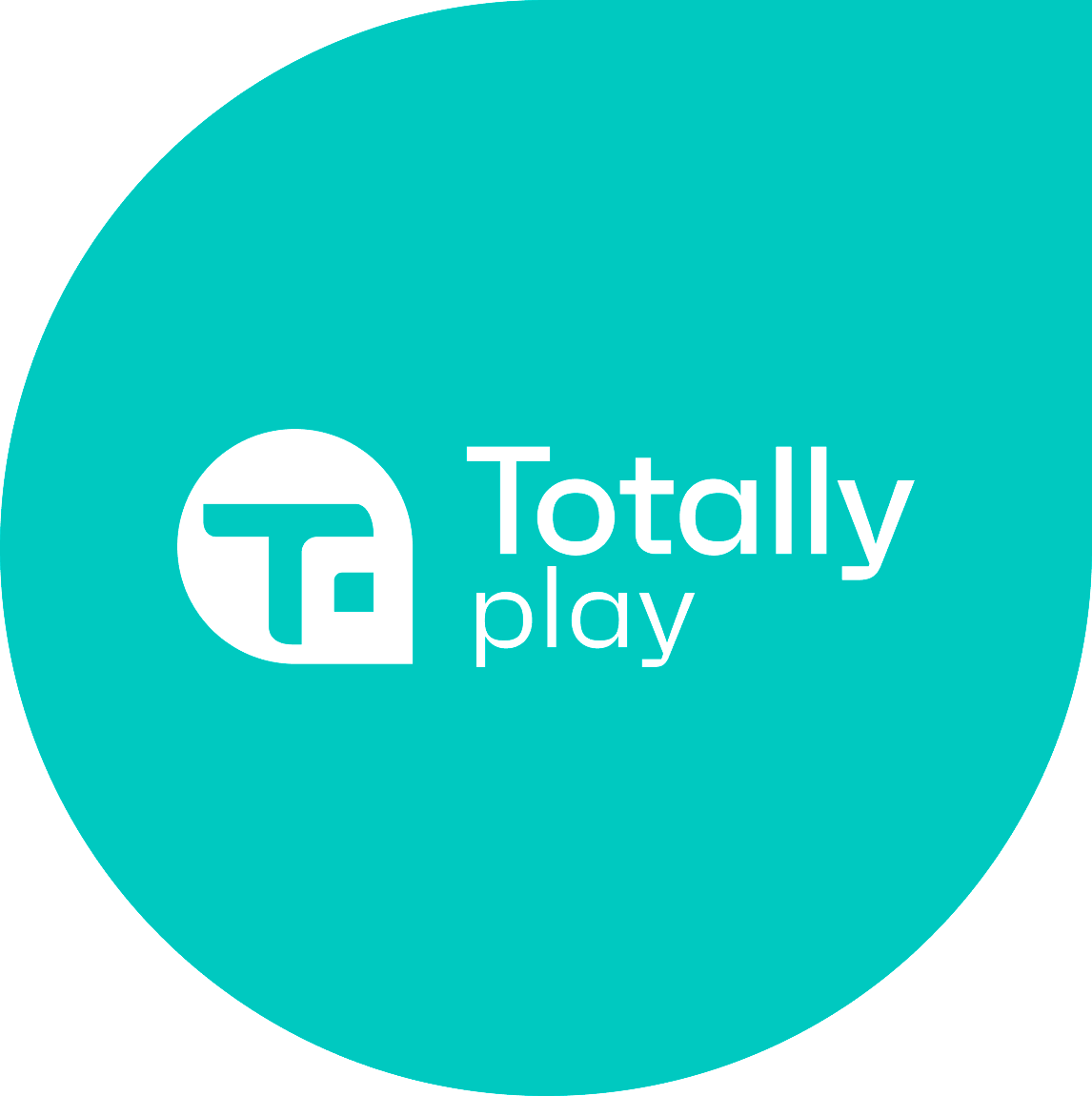 World's largest youth-first exclusive gaming ecosystem that enables brands to play safely and activate new audiences through curated connections across gaming, eSports and metaverse experiences.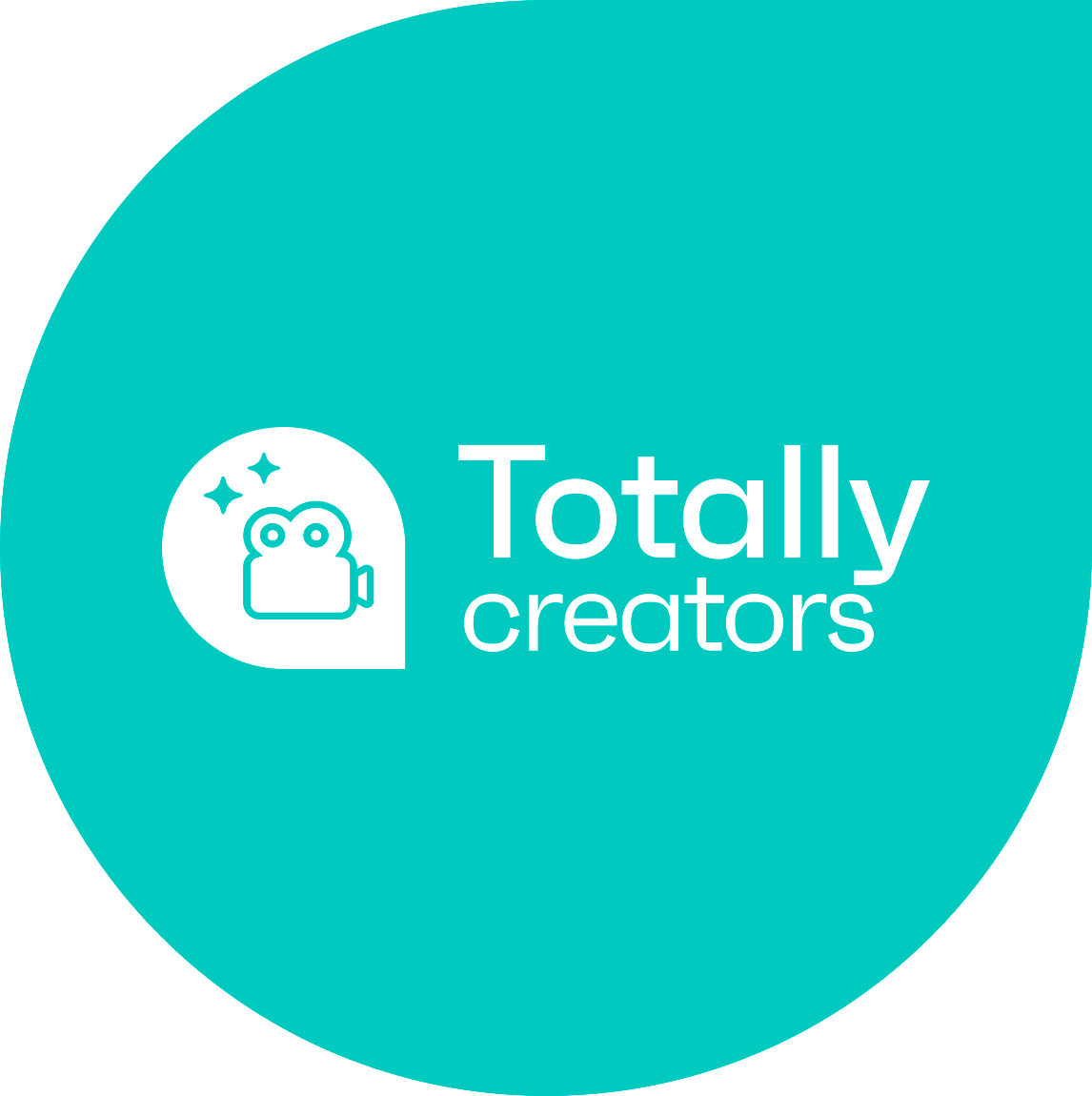 Team of in-house influencer specialists recommending best practices, selecting the 'right' influencers, storyboarding content, producing assets and more to ensure that clients achieve their desired campaign objectives.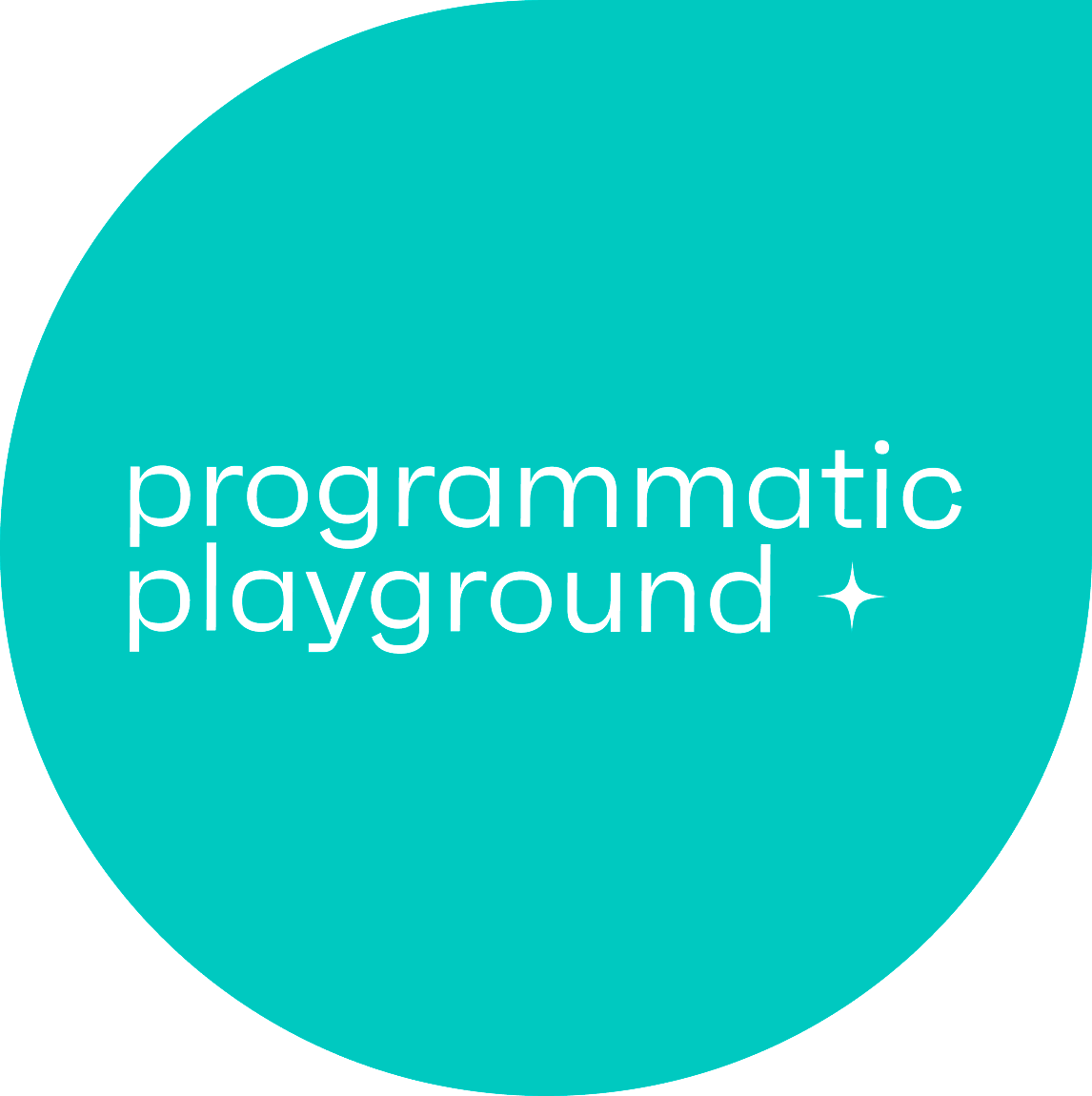 World's only youth-safe programmatic solution offering all the essential components for delivering youth-first and brand-safe programmatic advertising.
We create for the constantly curious.
Youth-first Digital Insights Research
TotallyAwesome's Youth-first Digital Insights is the most in-depth annual research on Youth aged 4 – 24 in Asia-Pacific. With over 9,000 Youth and 5,000 of their parents interviewed across 14 key markets in Asia-Pacific, we are your guide to understanding this valuable audience.
Meet our TotallyAwesome Team
Working with educators, paediatric psychologists and technologists, we have developed a system that is a win-win. As we help youths navigate a world of online firsts, our suite of offerings has seen every party thrive, opening the door to partnerships with some of the world's most respected brands.