Your partner in the digital world.
The online landscape is more like a wild jungle when it comes to children. At TotallyAwesome, we clear away online risks and build reliable paths that allow young kids and teens to safely explore their curiosities. Along the way we invite a select set of brands to join the journey, and together we engage with children in a fun and responsible way.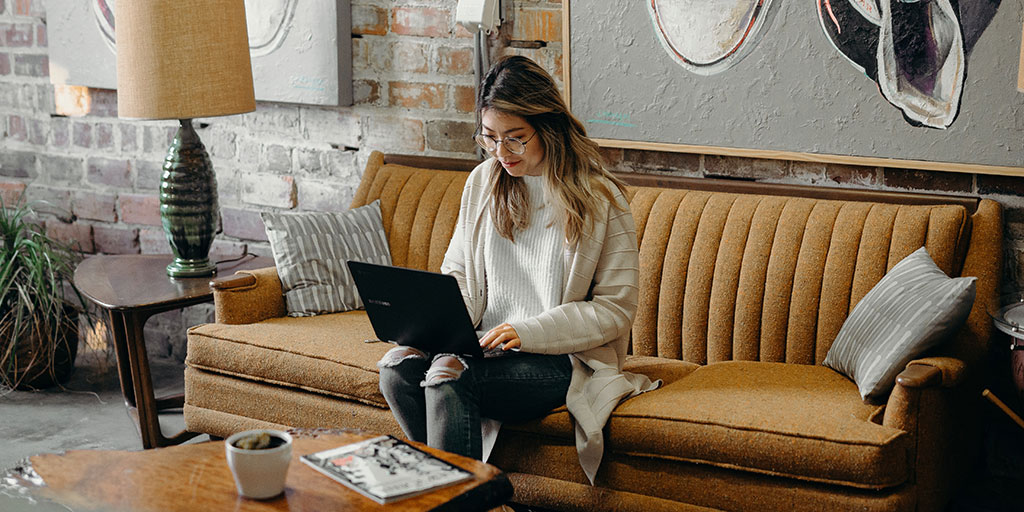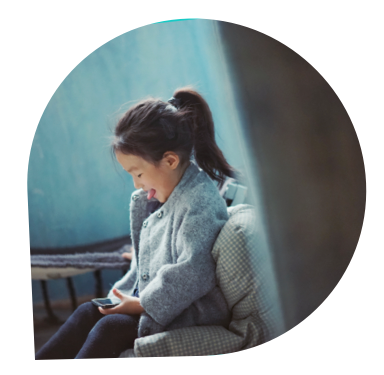 Our safety reach.
---

monthly active users across APAC

---

verified kid-safe websites, videos, games and apps
A diverse company with a diverse set of offerings.
Cyber Safety the entire family can count on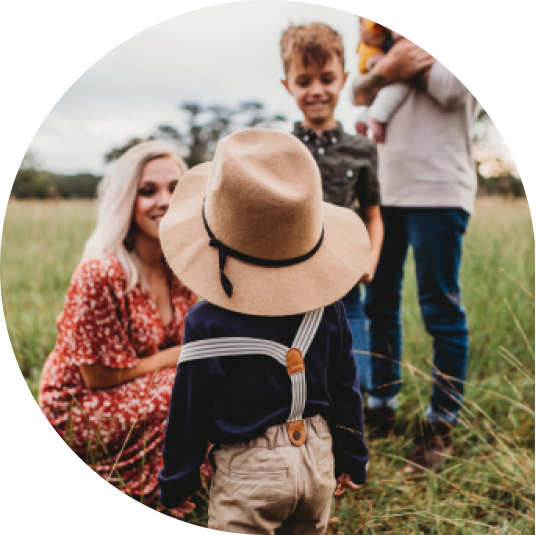 Media that delivers on every level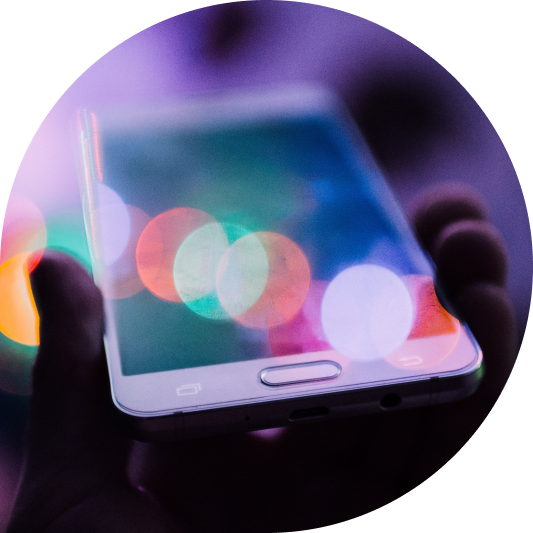 Content creation done right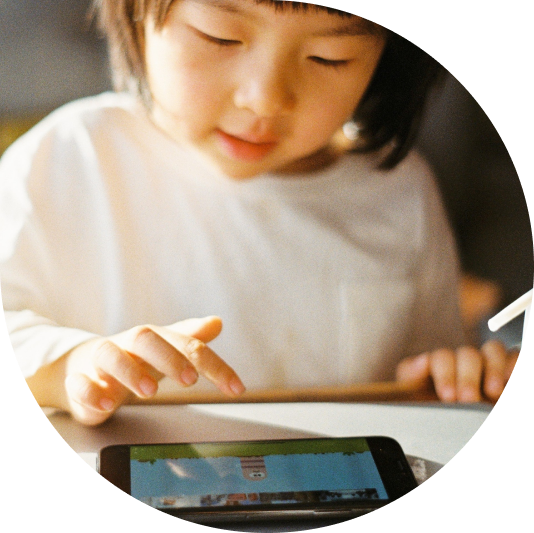 Welcome to our
Programmatic
Playground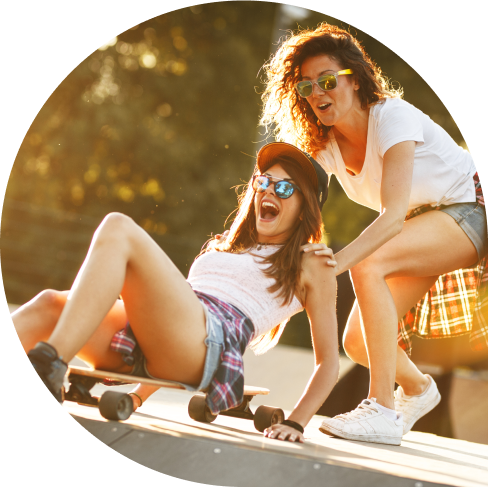 The first-of-its-kind digital platform that allows advertisers to safely and efficiently engage kids and teens (Under 18's) at scale using the best-in-class programmatic tech.
WE PUNCH ABOVE OUR WEIGHT.
We create for the constantly curious.
Zoomers Insights Report
Latest study finds kids hold more influence in the family home than ever before.
MEET OUR
TOTALLYAWESOME
SQUAD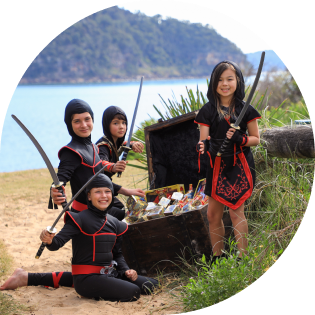 Working with educators, Paediatric Psychologists and technologists, we have developed a system that is win-win. As we help kids and teens navigate a world of online firsts, our suite of offerings has seen every party thrive, opening the door to partnerships with some of the world's most respected brands.