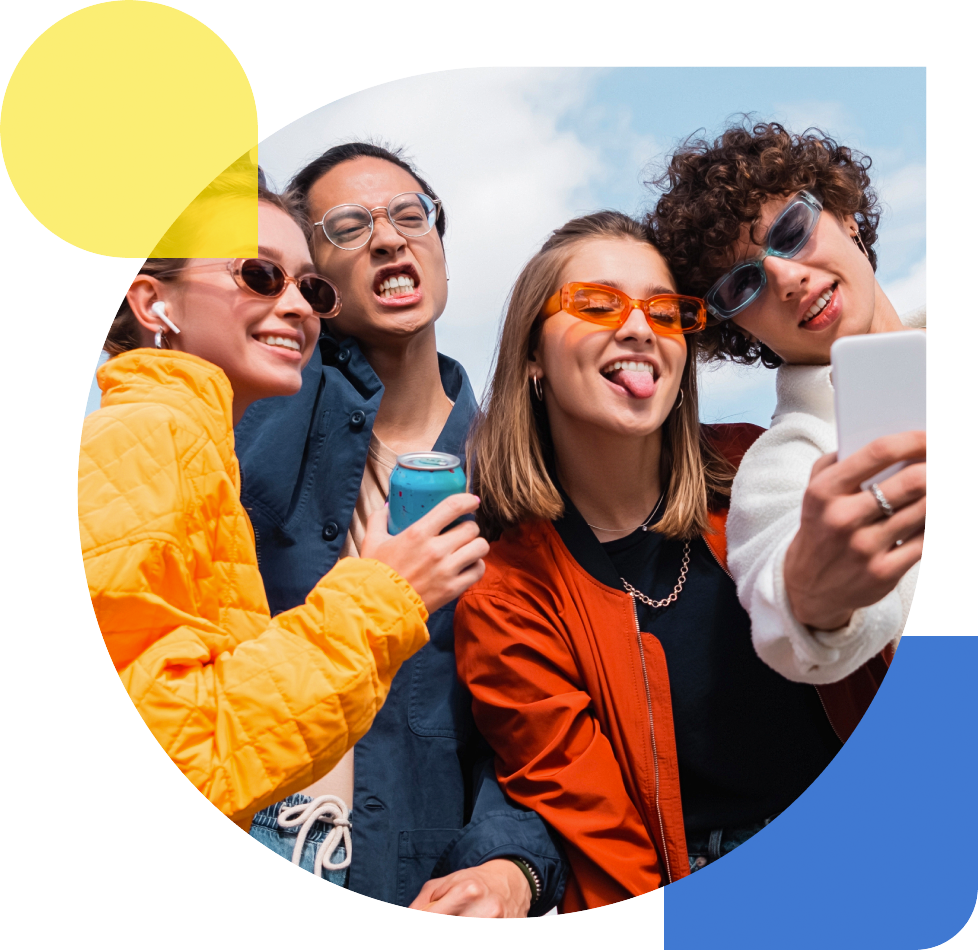 Now in its 8th year, TotallyAwesome's Youth-first Digital Insights is the most in-depth annual research on Youth aged 4 – 24 in Asia-Pacific.
With 9,000 Youth and over 5,000 of their parents interviewed across 14 key markets in Asia-Pacific, we are your guide to understanding this valuable audience.
Covering 9 core topics from media consumption to purchasing habits and tackling three new market-first topics: cost of living impacts, artificial intelligence and retail media, this research delves into the habits, attitudes and ideas and aspirations of Youth in Asia-Pacific.
Insights that
matter

:

Enter a Brave New World: Extensive insights into where, when and how brands can reach youth in Southeast Asia – their values, concerns, media consumption, content preferences, expectations for brands & more


Prime for the Prize: Understanding the "world of firsts" for youth in Southeast Asia and why brands need to use these critical entry points to establish long-term brand loyalty


Gaming – The Youth Escape Destination: The importance of gaming to our Youth, what gaming actually means for youth in Southeast Asia and how brands can turn youth gamers into their consumers