The
leading youth-first


gaming advertising platform
in Asia-Pacific

We are youth-first in:
Curating 60,000 COPPA-compliant media inventory
Identifying hundreds of kid-safe content creators
Generating the richest source of youth research, data and insights
Developing a youth-safe contextual programmatic desk
Introducing

Positive Play

into the gaming ecosystem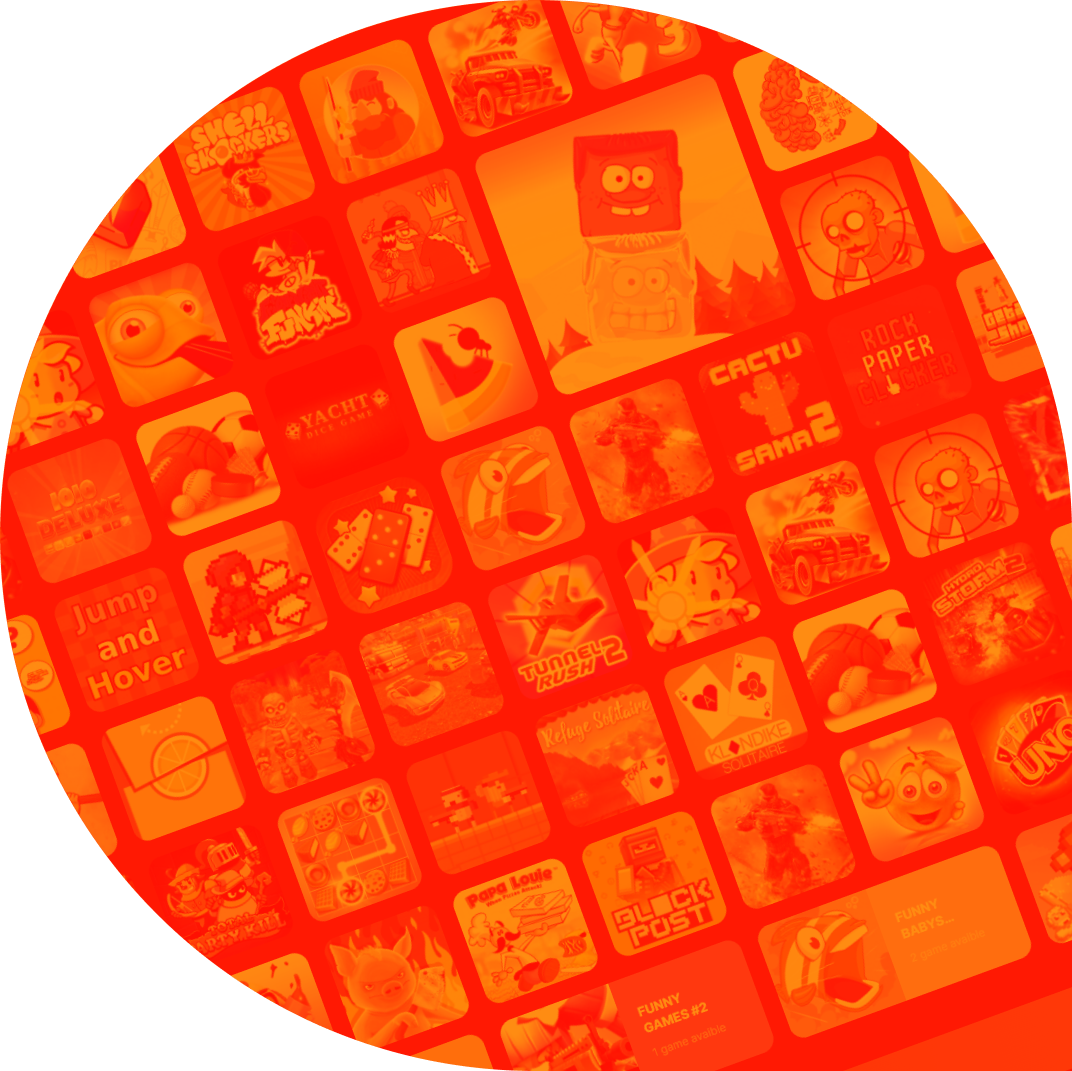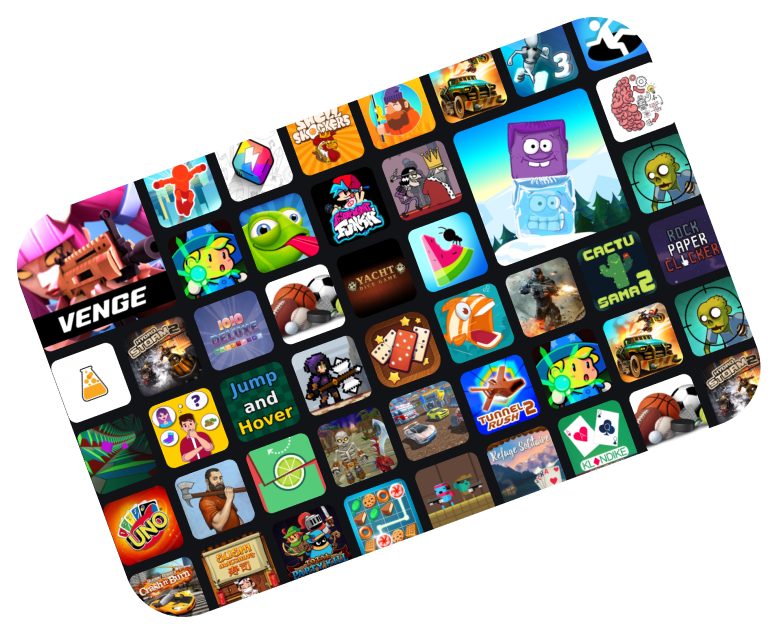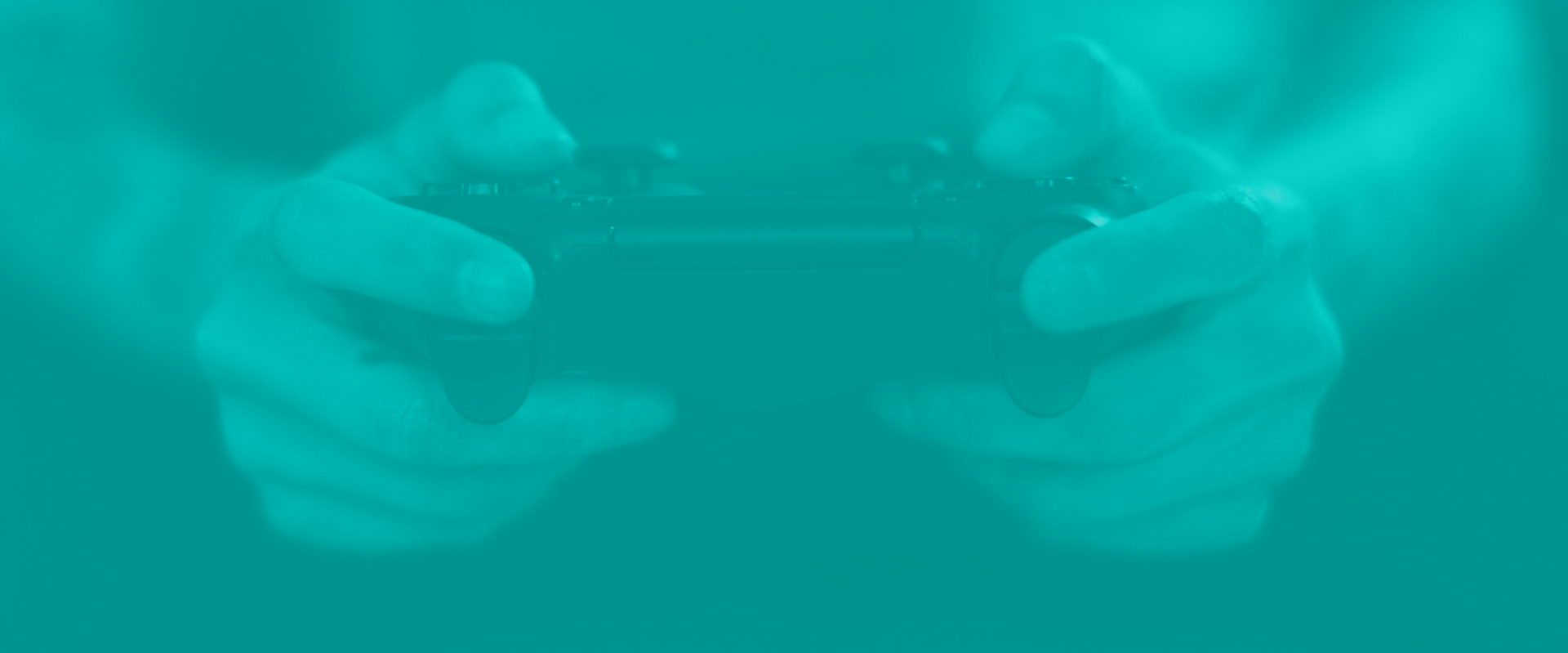 $224Bn

of unrealized potential for marketers
A brand's new power up: harnessing the player power of youth
Youth-first

is gaming-first

A generation whose preferred means of social networking and entertainment is grounded in Play has massive implications on the way brands connect with consumers in the future.
This is where
we come in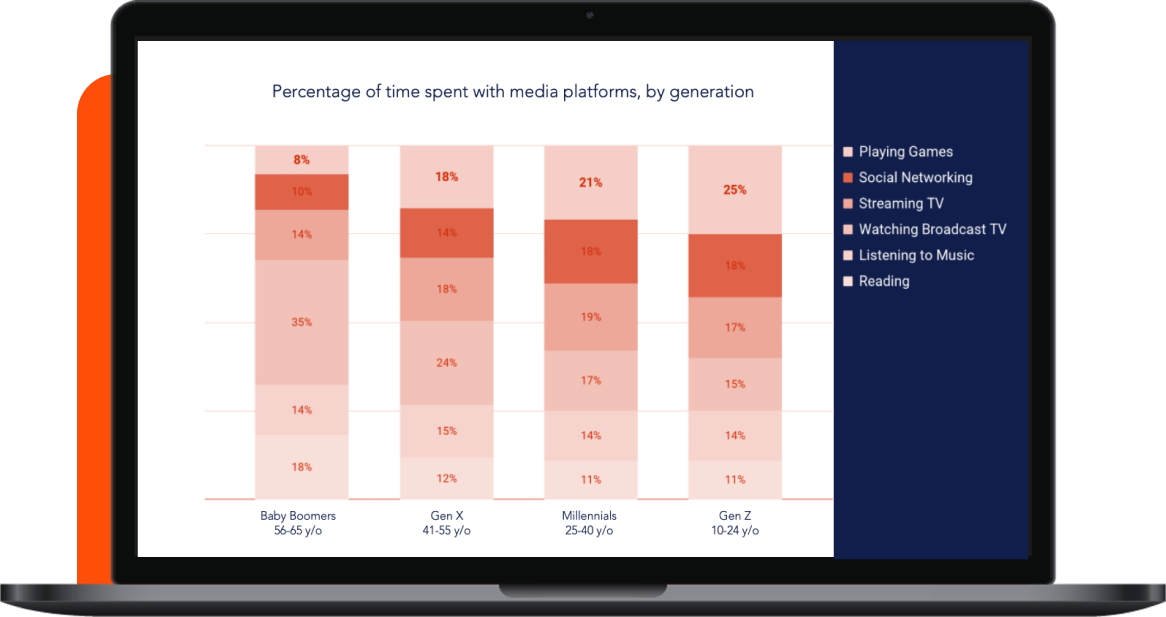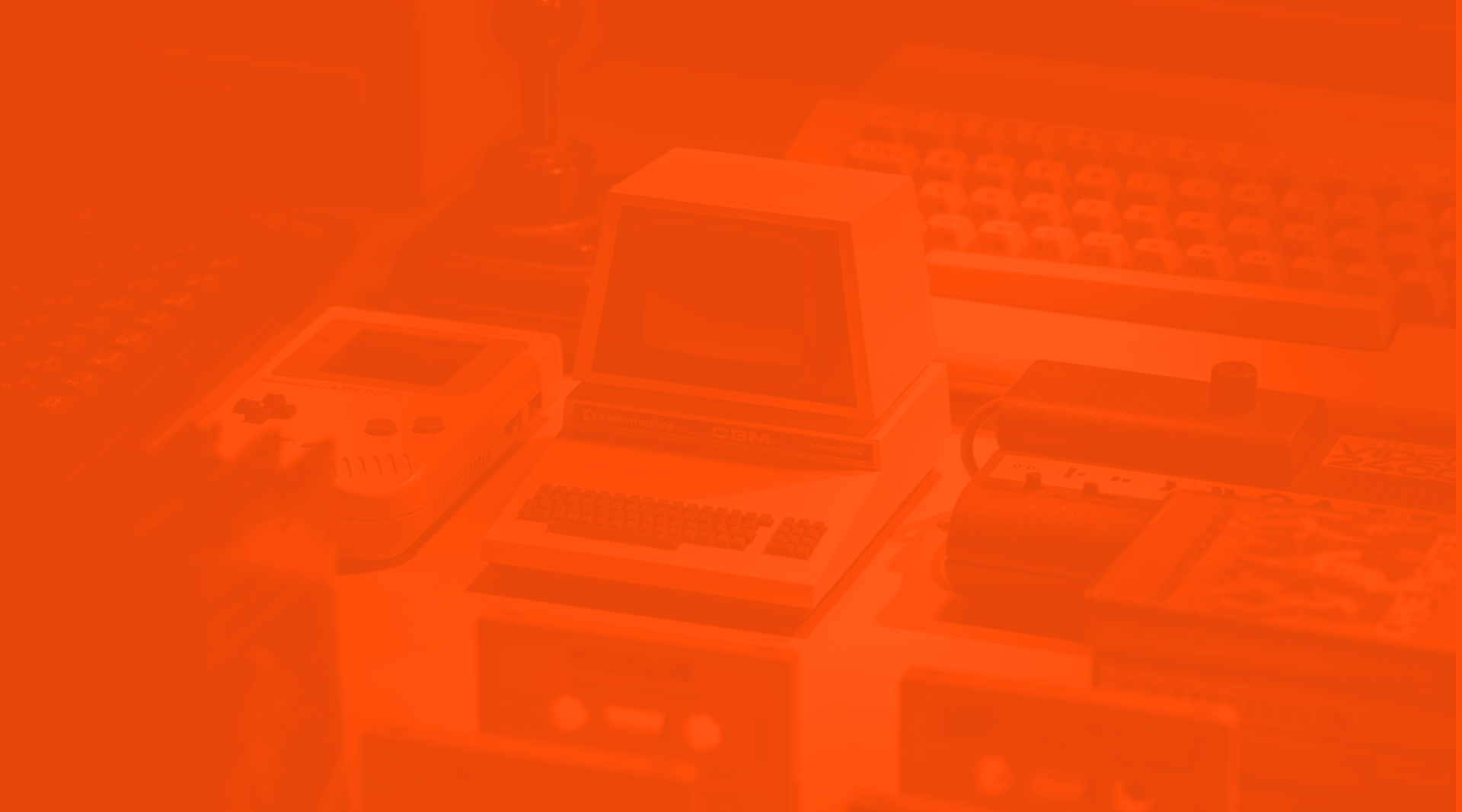 Gaming platforms have evolved into
concert venues

and a

new playground

to share experiences
Mickey Mouse birthday parties have now been
swapped out with game IP themed parties
After school play for kids now means logging into
Animal Crossing and meeting their friends
Brands are now engaging and co-creating
experiences with kids through gaming platforms
Kid's Choice Awards are no longer views on TV,
but in metaverse platforms
Ambassadors with popular games are
now leading trends for teens and youth
Toy manufacturers are building their
play ecosystem beyond the games
Ariana Grande x Fortnite Virtual Concert
---
Attended by 27.7 million unique users, 12.3 million concurrent access players.
Among Us Birthday Parties
---
Influence of game IP is evident beyond the game with new sub cultures around gaming being created.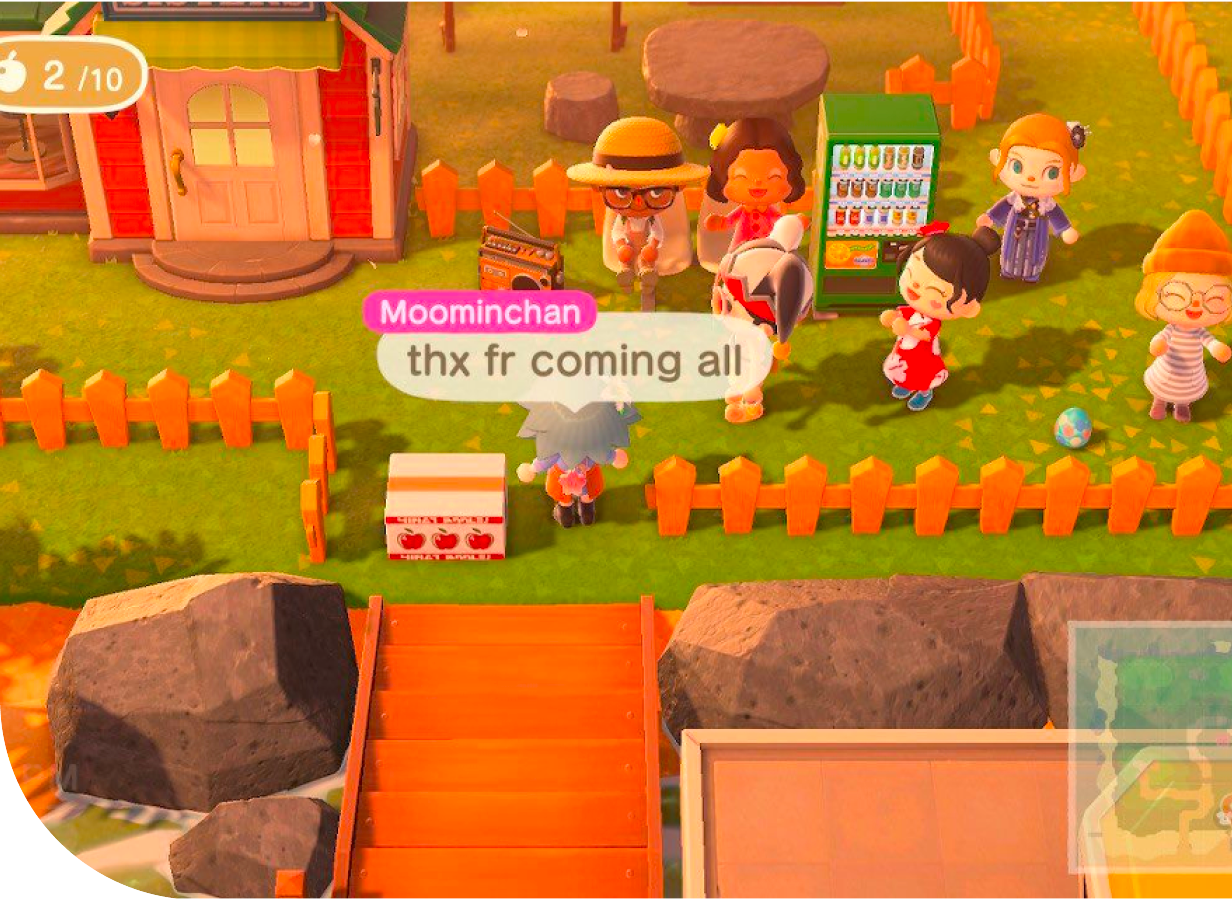 ANIMAL CROSSING GATHERING
---
A majority of players play with IRL friends or friends met online. Global player count sold 34.85 million games
Airtopia Nike on Roblox
---
Nike created 'Airtopia - Magic in the Air' in collaboration with Roblox, inviting kids to build the interactive experience.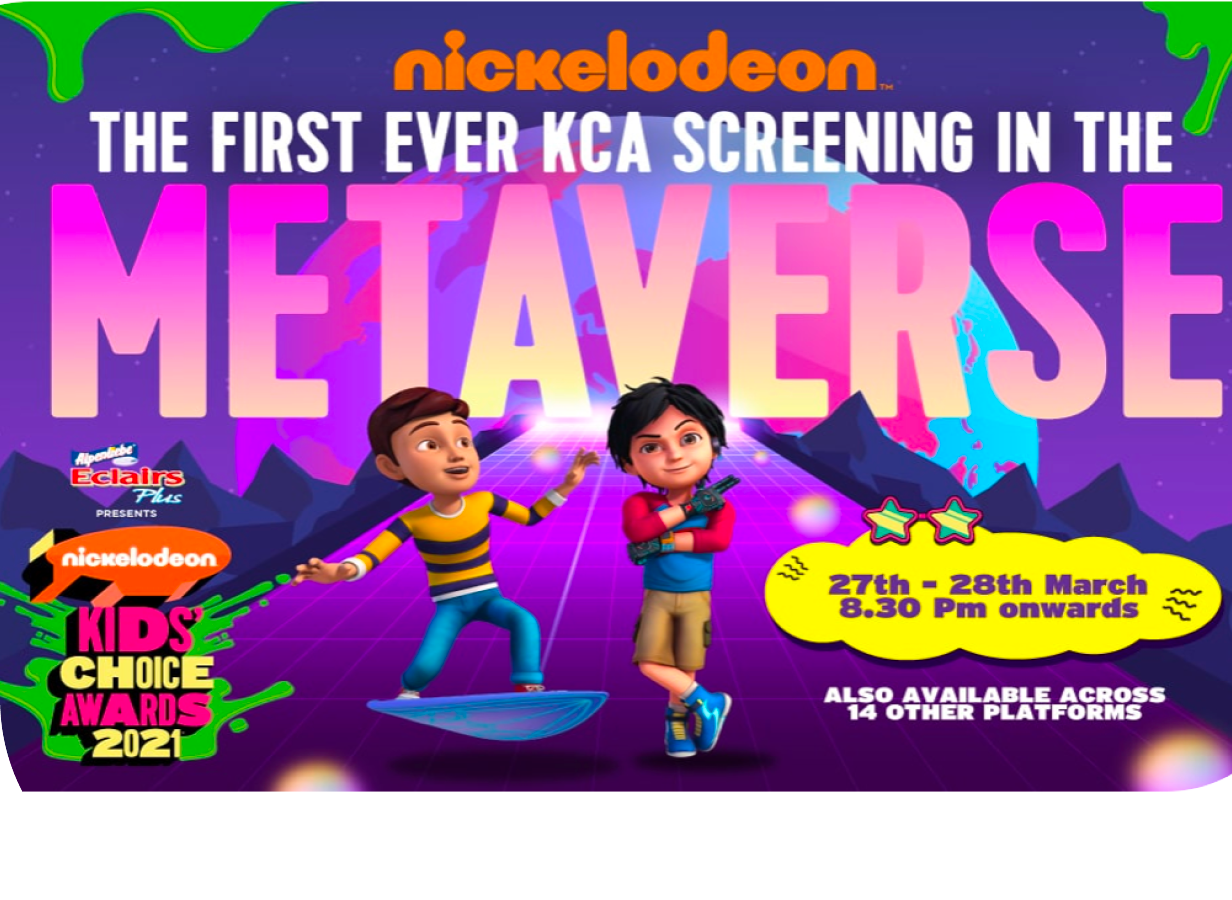 Nickelodeon Kids' Choice Awards in Decentraland
---
Children in India were able to experience the Nickelodeon Kid's Choice Awards in Decentraland.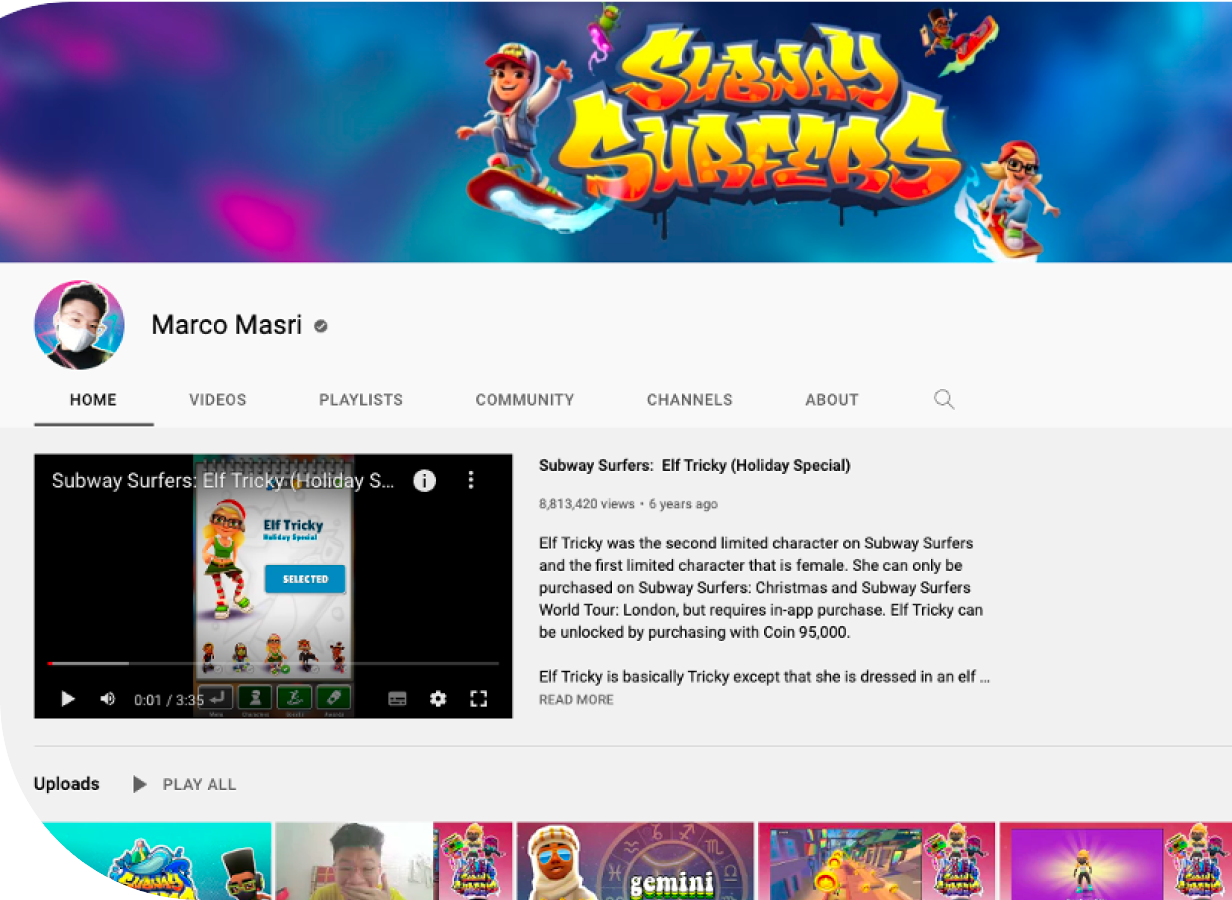 Marco Masri (Kid Ambassador for Subway Surfers)
---
Popular teen social media ambassadors.
Lego x Epic Games Partnership
---
Toy manufacturers are partnering with game developers to build a metaverse for kids.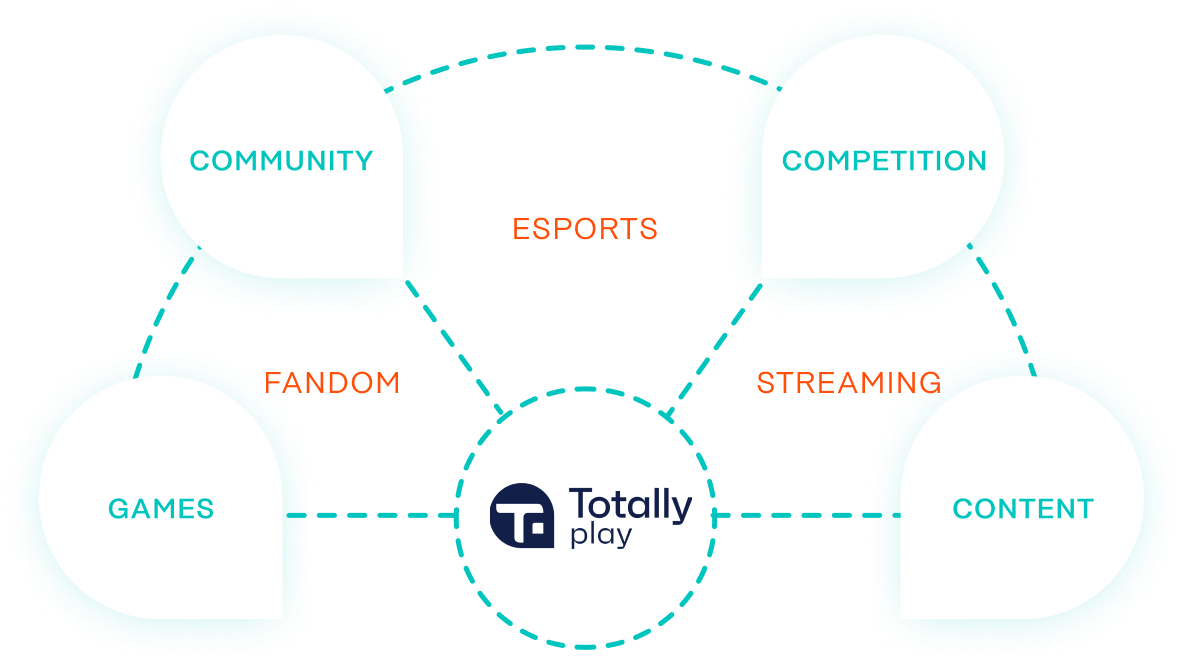 More than simply media, TotallyPlay is about
experience, ecosystems & communities
The TotallyPlay
Ecosystem
In

the game

Ads in Game
In-game banners & rewarded videos
Adver Gaming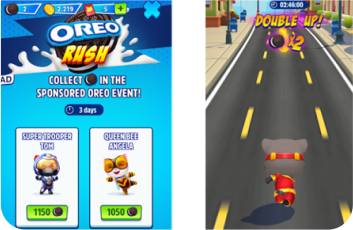 Re-skinned co-branded casual games
Publisher Partnership
Custom branded layers and skins
Developer Partnership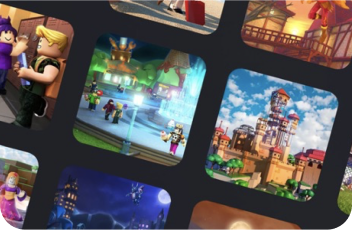 Co-create branded game environments
Around

the game

Game IP Collaboration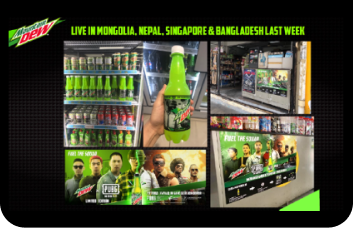 Use of game IP outside of the game
Gaming Creators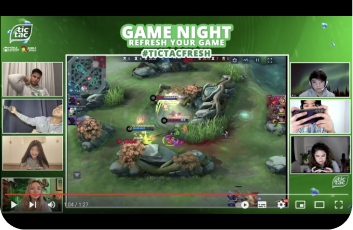 Partnership with gaming creators
Streamers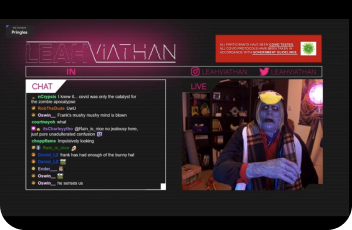 Partnership with streamers
Game Extended IP & Experiences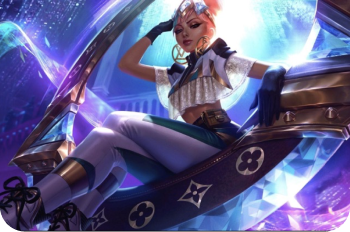 Using the game IP around the game
Beyond

the game

Esports Tournament
Branding on streams & integration in tournaments
Esports Leagues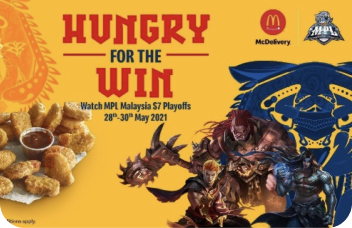 Branding on streams & integration in leagues
Esports Teams
Use of team IP, social posts and meet, greet & shoots
Esports Athletes
Use of athlete IP, social posts and meet, greet & shoots
Brand Experience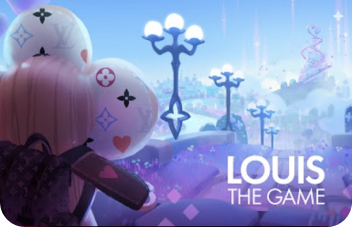 Custom built games for brands
Metaverse Experience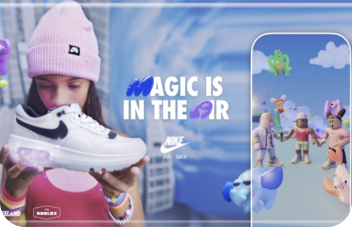 Custom build experiences in virtual environment
Best-in-class

supply and

exclusive

partnerships

PARTNERS








TOP PUBLISHERS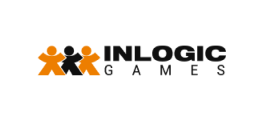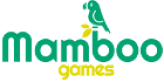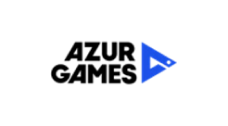 TOP GAMES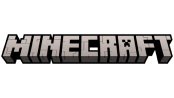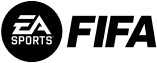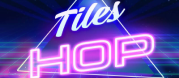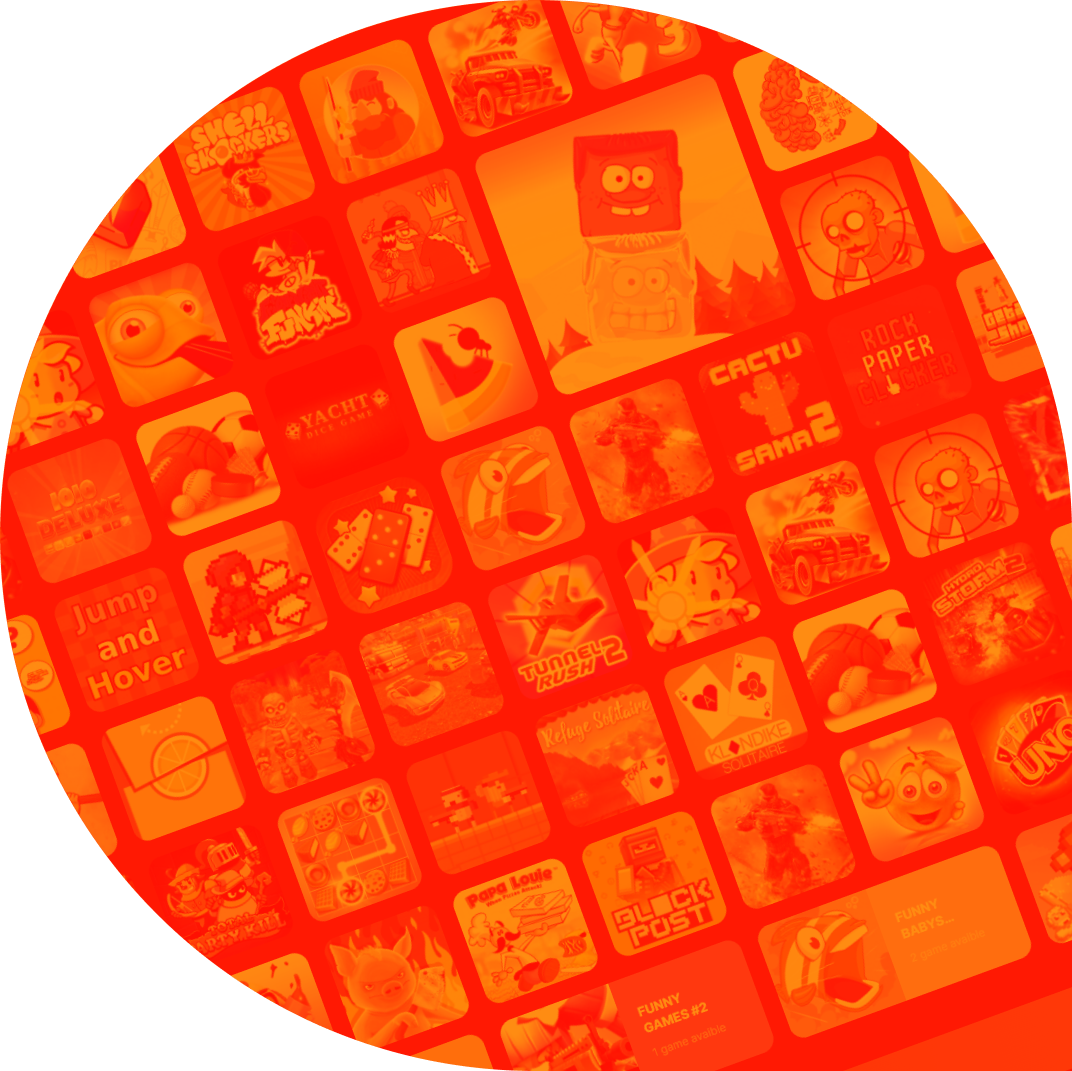 We enable positive play through curated connections across
gaming

,

esports

, and

metaverse experiences