Not all gaming
media inventory
is created equal.

Finally,
enabling

brands permission to

play.

We are fascinated by the potential to create true value in the gaming community for all involved; for parents, kids, teens, brands and the industry.

We care about the purpose of brands enabling positive play, and to take everyone on the journey to build a safe playground for all.
The
TotallyPlay

Ecosystem;


in, around

and

beyond

the game
In-the Game
Ads in game
Ad formats in-game platforms. Includes banners and rewarded video formats.
Adver-gaming
Re-skinned co-branded casual games with exclusive in-game assets and skins.
Publisher Partnership
Partnerships with game publishers to developer custom branded layers, in-game assets and skins.
Developer Partnership
Partnership with game developers (those who design the game) to co-create branded game environments. This does not necessarily mean a partnership with the game publisher.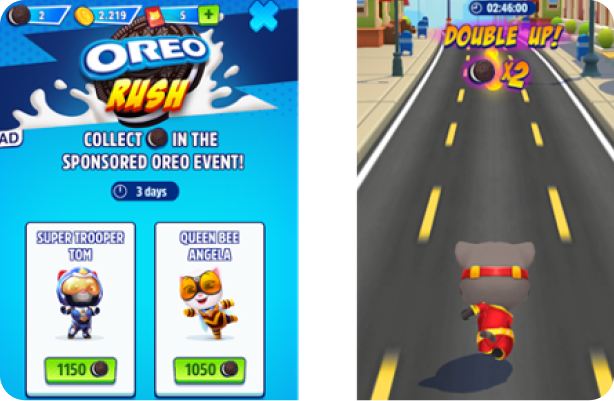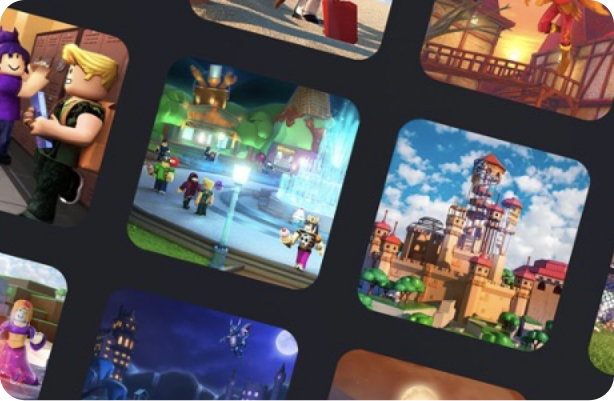 Around the Game
Game IP Collaboration
Use of game IP (logo, image, characters) outside of the game environment (on social media promo assets, POSM, TVCs).
Gaming Creators
Partnership with gaming creators to create bespoke content.
Streamers
Partnership with streamers (casual – pro player streamers) to brand streaming content, product placement and logo exposure.
Game Extended & Experiences
Using the game IP and ancillary IP to create experiences around the game (i.e. experiential events, collaborated merch, watch parties).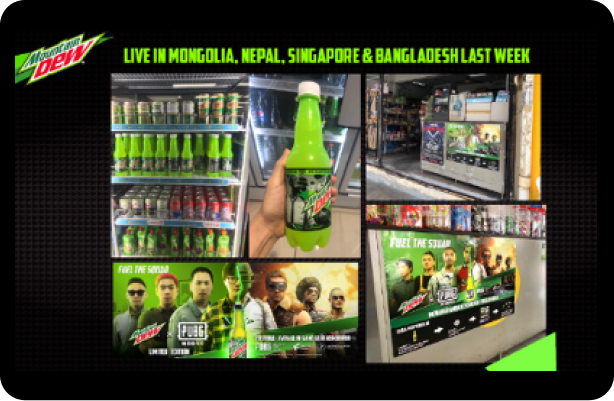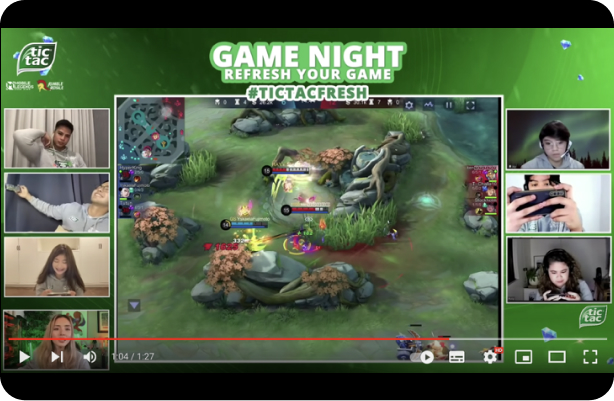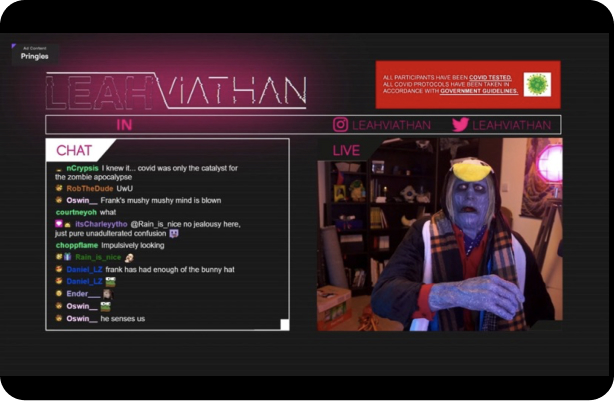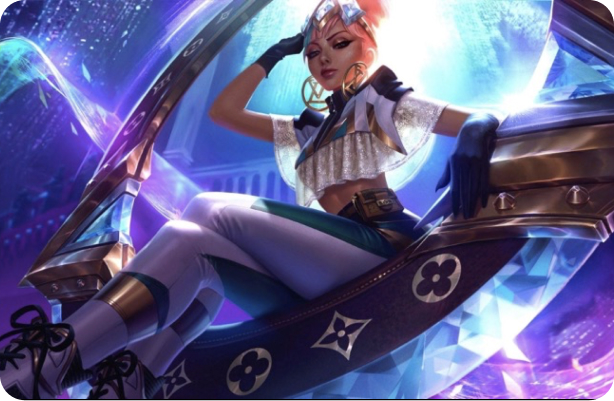 Beyond the Game
Esports Tournament
Partnership with an esports tournament, includes branding on streams, brand integration in tournament assets and venue.
Esports Leagues
Partnership with a league tournament, includes branding on streams, brand integration in league assets and venue.
Esports Teams
Partnership with a team, includes branding on stream, use of team IP, content, social media campaigns, meet & greets, photo & video shoots.
Esports Athletes
Partnership with an athlete, includes branding on stream, use of athlete IP, content, social media campaign, meet & greets, photo & video shoots.
Brand Experience
Custom built games for brands.
Metaverse Experience
Custom build experiences in virtual environment for brands.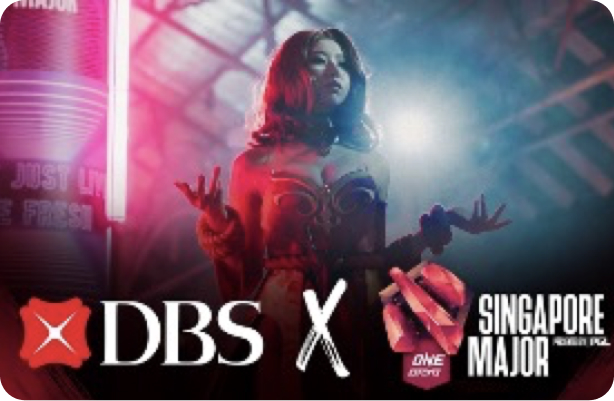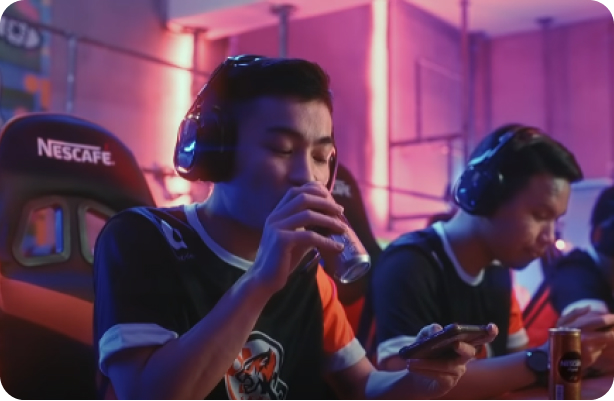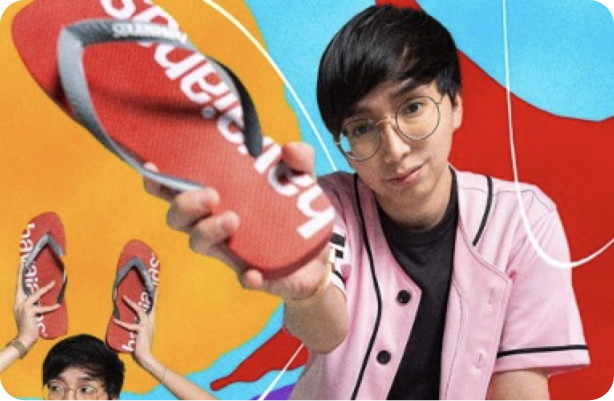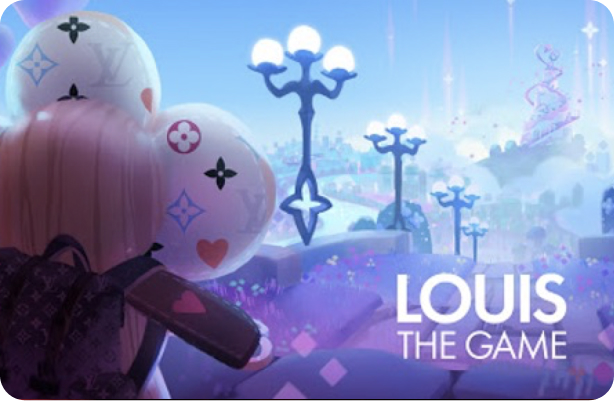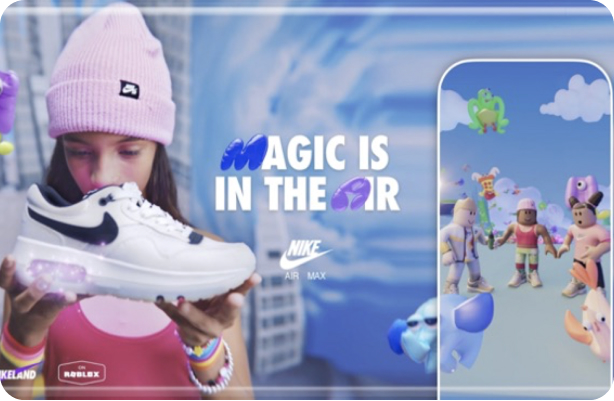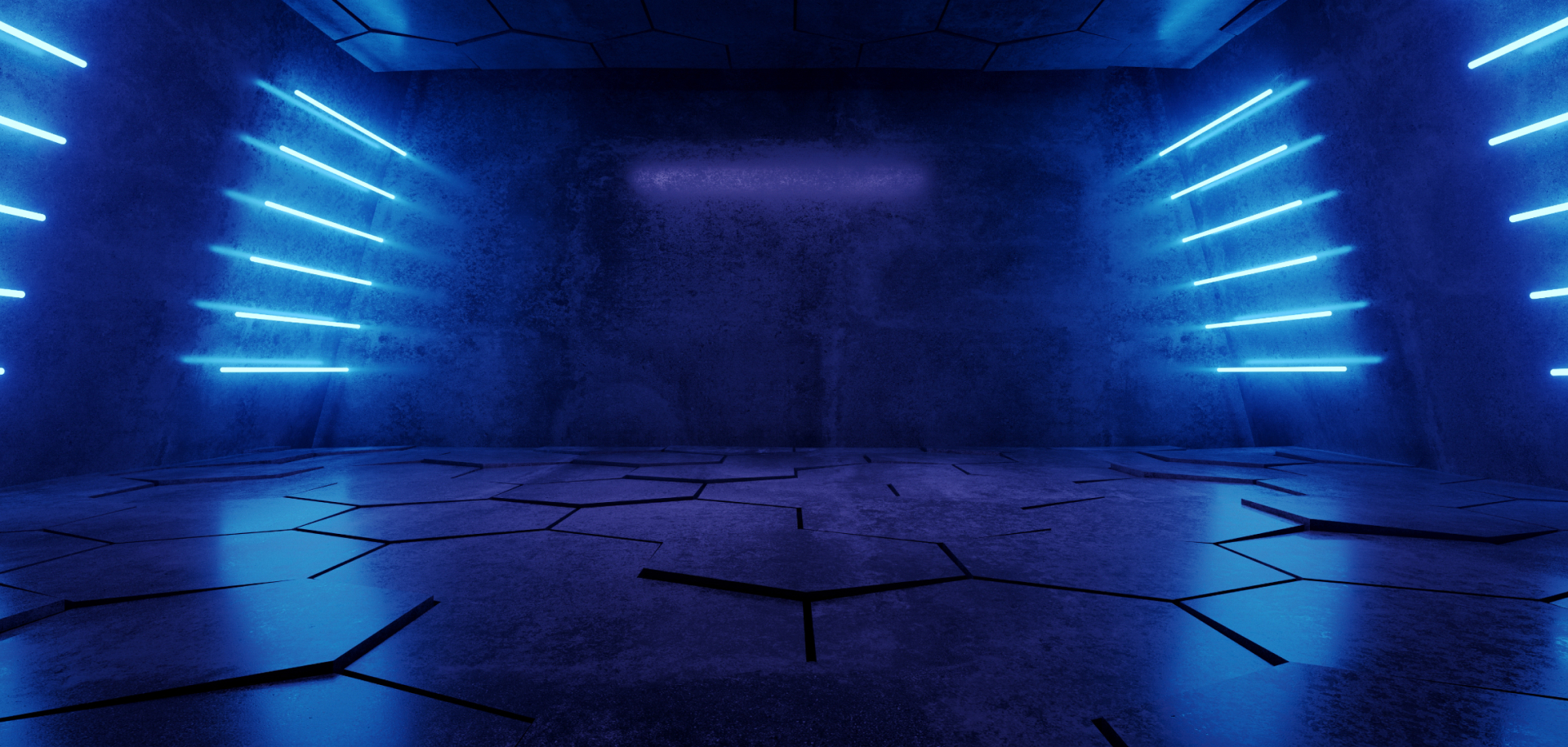 Gaming for both brands and U18s

needs to remain safe

and this is where


TotallyPlay comes in
Proprietary research & third party data enablement
Class-defining data compliance
Handpicked and curated supply
Highly impactful digital gaming experiences
TotallyPlay

Principles
Unbiased
Universal access to relevant inventory and partners, ensuring an unbiased approach to solutions.
Science-backed
A commitment to knowledge; testing assumptions and hypothesis with science backed research.
Keeping human centred design thinking at the heart of our experiments and learnings. Humanizing data and science.
Audience-safe
Designing and delivering experiences that are respectful, authentic, appropriate and safe for our audiences.
Our bespoke
approach
At TotallyPlay, we focus on
understanding

our environment and

community first

to define a brand's role in play.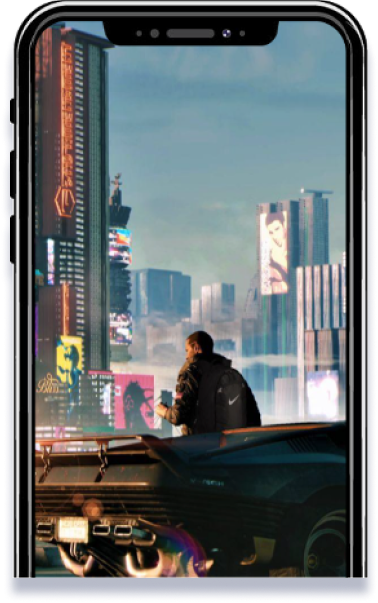 Environment
Proprietarty research
Insights
Technology
To create safe spaces at scale
Value Proposition
A deep understanding of the mechanics that enhance the play experience.
Tone & Cultural Fit
Plugged into the best publishers and native developers that are loved by local gaming communities.
Value Exchange
Creating engaging experiences and content that appeals to kids/teens.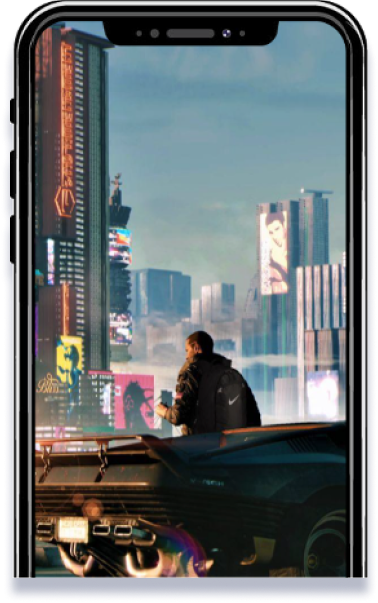 Revolutionising relevance across the gaming multiverse with
best-in-class supply

and

exclusive partnerships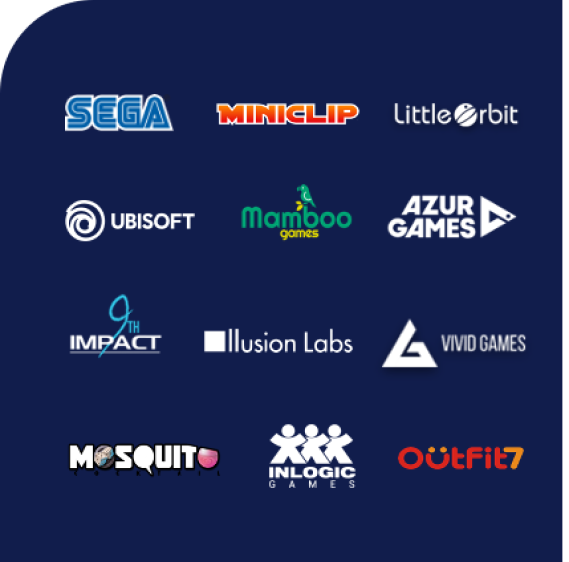 TOP PUBLISHERS
TOP GAMES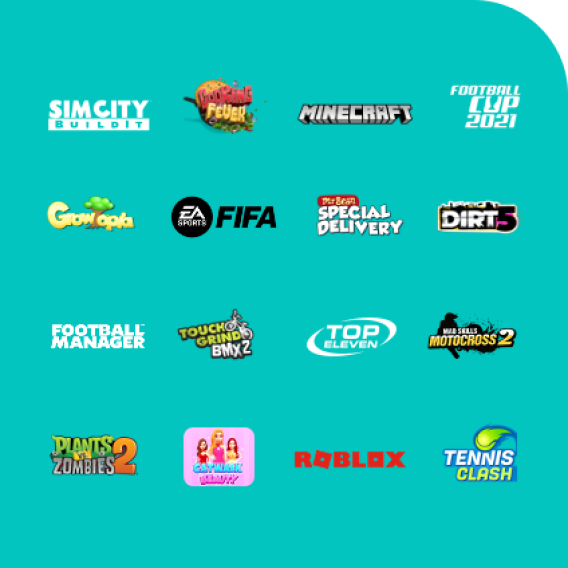 Conscious commercial decisions will create
change

, for

good

.
LEADING INDUSTRY STANDARDS