Meet Our Team
Will Anstee
Chief Executive Officer
Will spearheads TotallyAwesome's Kidsafe/Teensafe agenda on multiple levels - to lobby Government on regulation and compliance, mentors' businesses on how best to engage youth responsibly and leads SGTech's 'Digital Trust Committee' to educate consumers on their data privacy rights. He refers to himself as the 'anti-CEO', leading a people-first hearts-based business. A visionary, passionate global communication expert, with a successful track record in both the Creative and Media industry spanning 20+ years.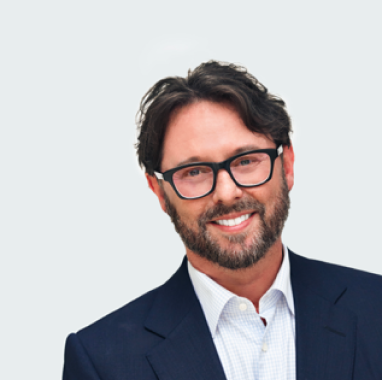 Marcus Herrmann
Chief Operating Officer
Marcus is in charge of campaign delivery and compliance. He has over 20 years' experience on the advertiser and agency side across Europe and Asia. Marcus combines German rigour with French passion and Asian sensitivity and is passionate about providing kids, teens, families and brands with safe and secure digital communications environments.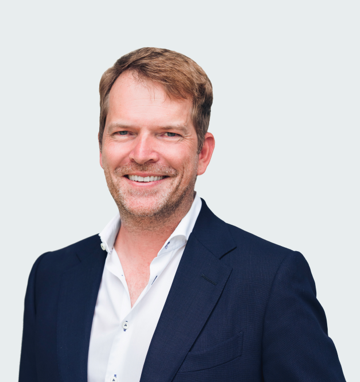 Daniel Nguyen
Chief Financial Officer
Daniel has 15 years of experience in finance across various tech industries. He's actively contributed to scaling finances of some successful tech ventures across Europe and Asia. Daniel is today deeply passionate about shaping the future of the Internet for kids, in a safe manner.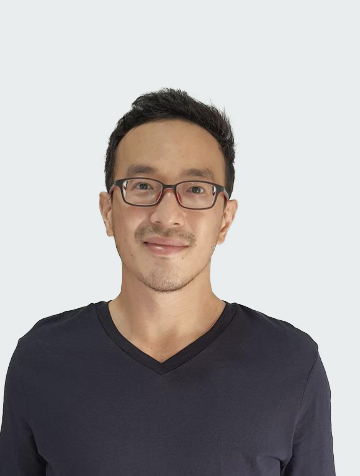 Alice Almeida
Head of Data, Research & Insights
Alice has worked in media research for the past 20 years, for Australia's largest media brands. She has sat on industry councils, designed market first research pieces, and given evident at senate inquiries. Known as an industry expert, Alice has presented at over 65 local and international conferences.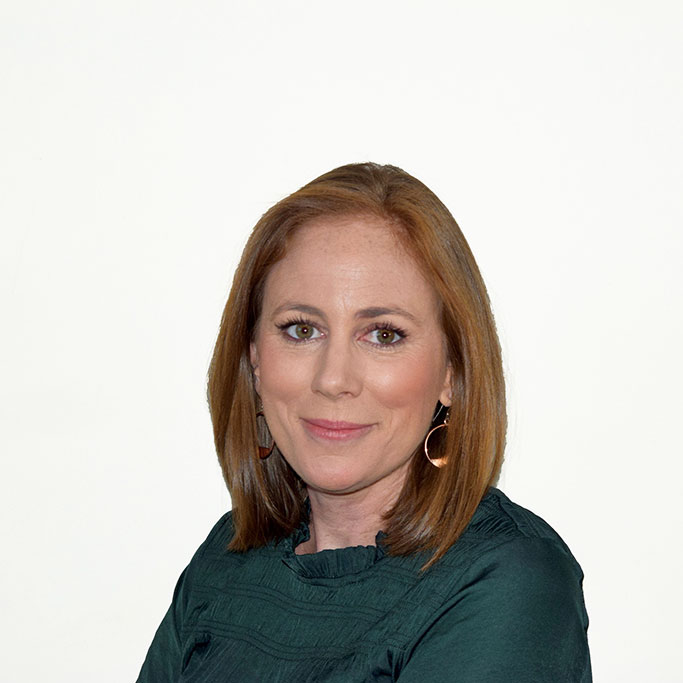 Amanda Abel,
BSocSc, BAppSc(Psych)(Hons), MAPS, MAAPi
Paediatric Psychologist
Amanda is a Paediatric Psychologist and member of both the Singapore and Australian Psychological Societies. She is the founding director of a paediatric psychology practice in Australia, and her extensive training and clinical experience span over two decades. Amanda works with TotallyAwesome to provide culturally-relevant and evidence-based psychological insights.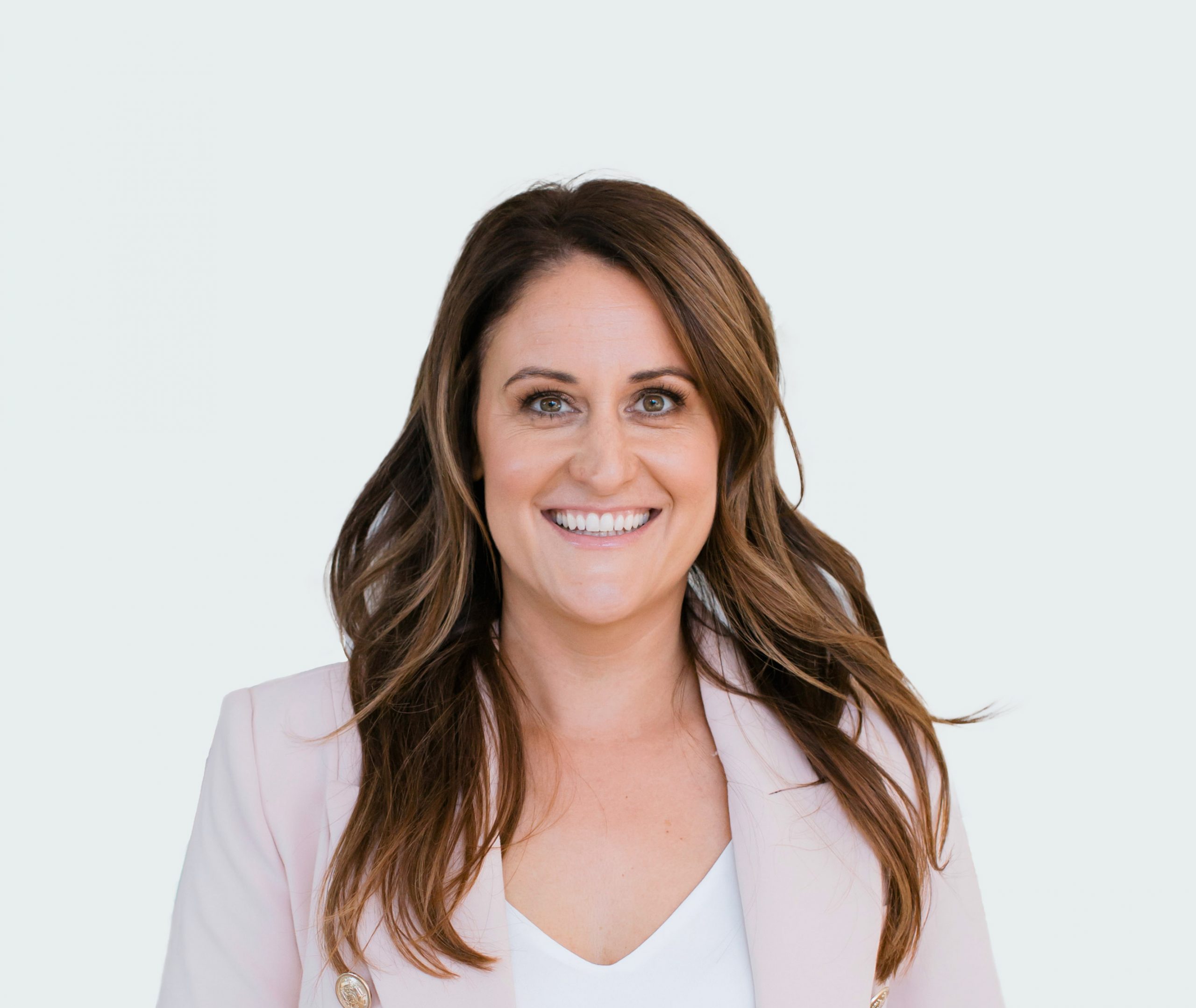 James Sawyer
Managing Director, AUNZ
James Sawyer is an experienced and passionate media professional with a proven track record in communications, Management and Media. Experience includes senior leadership roles across WPP, Dentsu and Omnicom. Most recently Managing Partner of Ikon Communications Australia. Experience across Retail, Health, FMCG, Finance, Gaming and Toy Categories.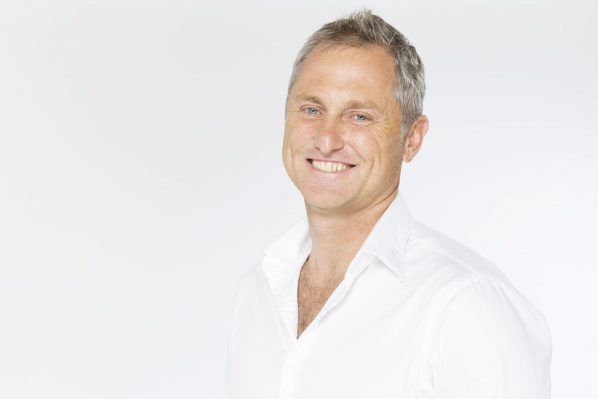 Mikio Kudo
Country Manager, Japan
Mikio Kudo has 20 years marketing and media experience for diverse international companies. For the past eight years he has been Country Manager for the famous American toy brand Mattel, where he was responsible for Japan's business operations.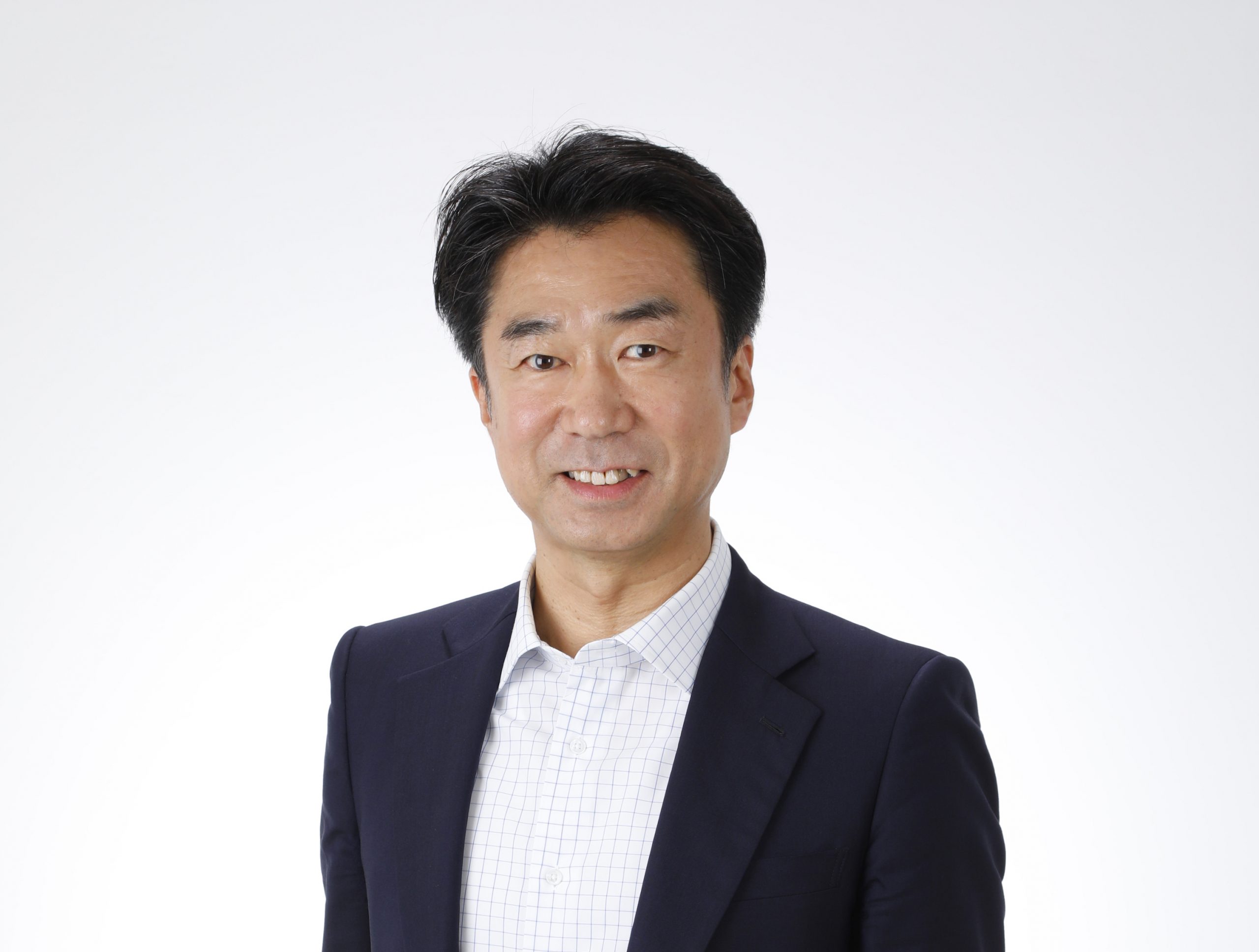 Michelle Ching
Commercial Director
Michelle is a seasoned media professional, with over 20 years experience in senior sales management and regional leadership across APAC in broadcast TV and digital with Facebook, Microsoft, Skype, Yahoo, Viacom, News Corporation.