Why Gaming is the latest battleground in under-18 advertising
By Gary Fung, Regional Gaming Director of TotallyAwesome
How marketers can make a play for Malaysia's gaming youth
Marketing professionals are constantly challenged to make their messages relevant to under-18s audiences.
For today's so-called Generation Z, an entirely new set of rules is required. Unlike the transactional value exchange seen in advertisements of the past, today's youth-driven advertising is intrinsically linked to play experiences in the digital world.
Why should brands even care about gaming? The numbers speak for themselves: Asia is home to over half the number of gamers worldwide, amounting to a total of 1.48 billion in 2021.
Malaysia alone spent $673 million on games in 2019, which made it one of the biggest games markets in Southeast Asia in terms of revenues.
Malaysia is home to roughly 20.1 million gamers, 6 million of whom are aged under 18. Brands need to act now and meaningfully market to under-18s through gaming to remain competitive.
Like with any booming media platform, adoption is overwhelming, and it is natural for marketers to get on board quickly.
However, before marketers leap headfirst into the youth gaming arena, they need to take stock of a few important things – the most important being a deep and nuanced understanding of positive play and the value exchange around it.
For many marketers – and indeed parents – online gaming can appear like the Wild West. With thousands of games at play and communities spread across multiple social networks and platforms, including YouTube, Roblox, Minecraft and Twitch, it is understandably hard to secure the entire ecosystem. 
By playing a vital role in curating and protecting the ad space targeted at under-18s, marketers can start securing ground while connecting brands with one of the largest audiences in the market today.
This can be achieved in three keyways.
Positive play
Encouraging youths to learn not only your brand, but about themselves and their current and potential capabilities can have lasting impact.
Positive play provides youth with safe spaces to experiment with their identity, practice their social skills and take risks in a context where real world consequences are lowered.
Encouraging a positive play strategy allows brands to take safety and make it a utility, enabling them to be more mindful when marketing to under-18s.
Positive play brings games into an educational context, which allows marketers to make careful considerations of what strategies and tactics to adopt.
Marketers whose strategy is unbiased and backed by the science around youths and media consumption will have the greatest success.
Brands that utilise these tools will have the power to engage and inform a new generation of consumers while keeping them safe from harmful content. 
Shifting interests and new value exchanges
Gaming gives youths the opportunities to develop their creativity, think strategically and personalise their own identity.
Brands looking to capitalize on these key elements should look to build relationships with young players that are both meaningful and  useful. 
Engagement can include helping to cultivate their identities through skins and avatars or assisting them to achieve their particular goals within-game.
These tactics will build stronger relationships with audiences than simply using banners to flog products.
The whole gaming cycle
While in-game advertising appears the most obvious brand outlet, it's important to view the entire cycle of the gaming experience holistically: in-game, around the game and beyond the game.
Inside the game, brands have the options of stitching ads directly into gaming environments with animated gifs or in-game billboards.
Young gamers can be enticed to watch a video or engage with a branded mini game in exchange for rewards like coins or equipment that aid players at specific points in the game.
Meanwhile, around the game, marketers can leverage partnerships with gaming creators and streamers. They can also create experiences through digital events, watch parties, virtual reality games and holographic concerts. 
When used successfully, these can be inspirational; they can amplify a game's endorphin rush to connect gamers at an emotional level.
Beyond the game, brands can be part of a gaming's cultural force such as in online communities and gaming conventions. This is where eSports makes a powerful play.
The eSports industry has become a phenomenon of its own in Asia. The revenue of the eSports market in Asia saw an overall increase to around US$492.1 million, with sponsorship & advertising accounting for the biggest share of the revenue accounting for almost US$295 million.
Brands can stand to gain considerably from this exponential growth by sponsoring tournaments, leagues, teams, and athletes
The eSports community is in itself a diverse mix of players, viewers, live streamers and player fans. For marketers, understanding this mix enables them to carefully target a particular sub-group. 
By activating a campaign sponsorship based on the group's niche attributes, and integrating wisely, a brand can remain relevant now and into the future.
Act now to be ahead of the game
Gaming is a powerful tool for marketers to build deep connections with under-18s in Malaysia and Southeast Asia as a whole.
To ensure a competitive advantage for their brands, it is imperative that marketers adopt these best practices when advertising to the under-18s today.
By successfully leveraging value exchange, positive play and the right amplification, brand marketers will take their under-18s gaming strategies to the next level while positioning themselves ahead of the curve.
Source: Marketing Magazine Asia
About the writer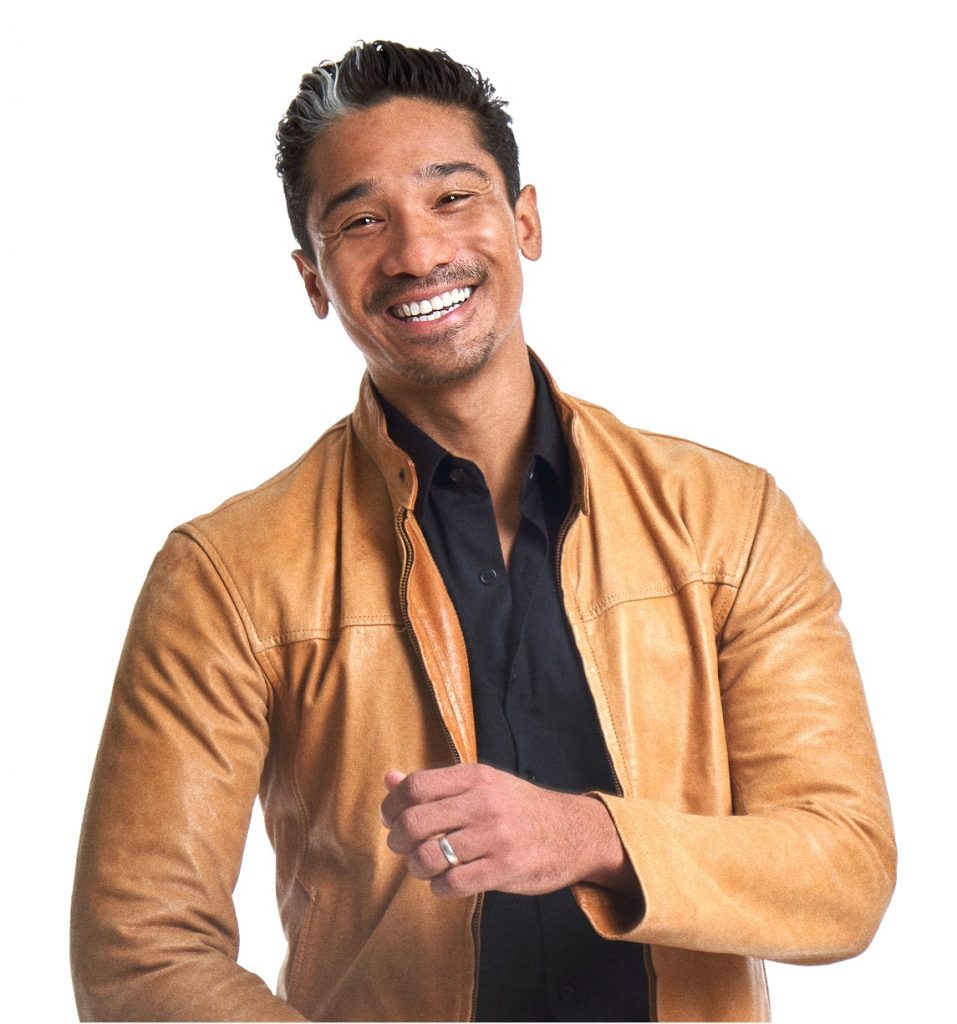 Gary Fung is a digital marketing maven with 15 years of experience in digital sales, management, and market expansion. He has a track record of historic company achievements in corporate and enterprise sales and developing high-performing sales teams. Over his career, he significantly contributed to three successful start-up acquisitions with AOL, Akamai, and RhythmOne.