TotallyAwesome, APAC's Youth-first specialist marketing and media platform, reveals new research on how gaming is supporting youth mental health across Asia-Pacific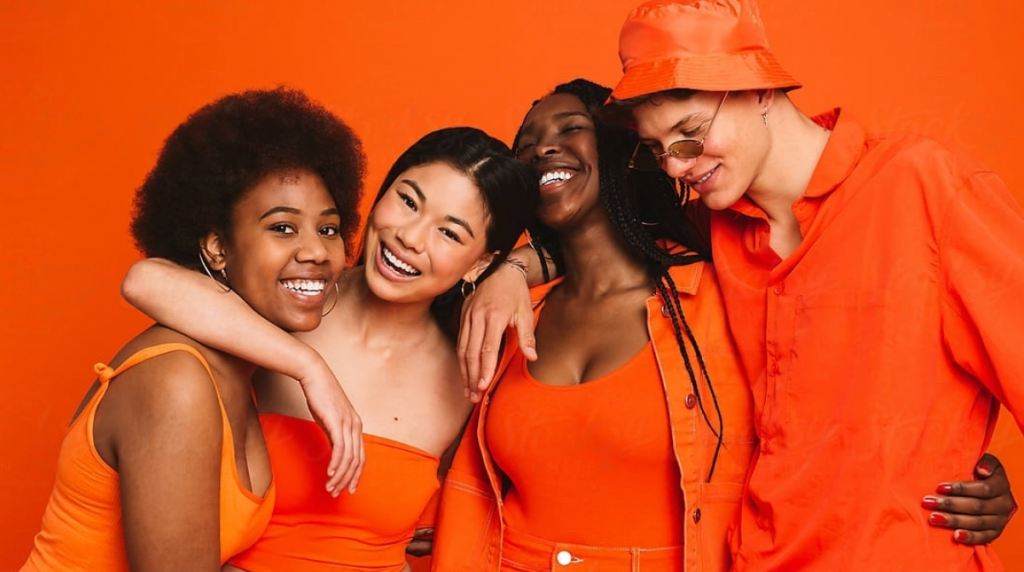 TotallyAwesome's Youth-first Digital Insights study highlights: 
50% of Gen Alpha and 43% Gen Z youth across APAC are now turning to gaming when feeling anxious or stressed.
Findings also show gaming is being increasingly used by youth to feel more connected with both friends and family.
TotallyAwesome, APAC's leading Youth-first marketing and media platform for Gen Z, Gen Alpha, and families, releases their annual Youth-first Digital Insights research revealing the impact gaming has on Gen Z and Gen Alpha's mental health and engagement in their community. The new proprietary insights showcase gaming as a core channel for youth engagement and exemplifies how brands can get involved in a meaningful way.
According to TotallyAwesome's latest Youth-first Digital Insights, 50% of Gen Alpha and 43% of Gen Z in APAC cite gaming as making them feel better if they're anxious or stressed.  This is compared to talking to family members (28% and 21% respectively), as well as talking to friends (28% and 32% respectively). The research also reveals how gaming has become gender agnostic, especially amongst Gen Alpha, where 46% of girls use gaming to relieve anxiety, extremely close to boys, who sit at 54%.
Furthermore, Gen Alpha (52%) and Gen Z (48%) cite gaming as a way to feel more connected with their friends and family. This is especially relevant for parents, who hold the purchasing power when it comes to these demographics.
These trends are impacting several markets in APAC, and you can find a full breakdown below: 
| | |
| --- | --- |
| Country | % of Gen Z youth who turn to gaming to make them feel better when anxious or stressed  |
| Singapore | 47% |
| Malaysia | 56% |
| South Korea | 49% |
| Indonesia | 47% |
| Philippines | 56% |
| Vietnam | 60% |
Despite access to multiple media platforms, youth in APAC are increasingly placing more value in gaming compared to other channels when building social connections. However, the commercial gaming growth does bleed into streaming platforms, highlighting increasing levels of engagement for young people who are looking across the gaming ecosystem for content. The research reveals that the big players are still dominant – across APAC 77% of Gen Alpha and 76% of Gen Z cite YouTube as their most used streaming channel, compared to only 6% and 8% going to Twitch.
TotallyAwesome's Youth-first Digital Insights highlights the impact of these nascent trends on advertisers in the region. APAC is the world's largest gaming market, with total revenues exceeding $84 billion USD in 2022, and there is a huge opportunity to unlock value across the market by reaching these consumers with considered advertising strategies that resonate with Gen Z and Gen Alpha youth demographics.
Will Anstee, TotallyAwesome's Executive Chairman, said, "Our Youth-first Digital Insights underscores the gaming industry's profound influence on Gen Z and Gen Alpha. When it comes to forging a sense of community and self-expression, young people are increasingly looking to gaming as the most important space for social bonding.  Gaming is no longer just gaming – it's their new social"
"Our extensive research shows that parents are more digitally literate than ever and are increasingly concerned with cyberbullying, highlighting a demand for safe online environments that provide an outlet for positive play. Brands need to be brave and step into gaming in a way that considers the myriad concerns and needs Youth have. These rich insights help Brands and media agencies alike to gain a better understanding of young people's appetites and how best to support their passions."
Raja Kanniappan, TotallyAwesome's newly appointed Chief Executive Officer commented: "TotallyAwesome has been conducting our Youth-first Digital Insights for 8 years. We have built a deep understanding of the attitudes and behaviours of youth across Asia Pacific. We work with marketers and media agencies to take these rich insights and learnings to enable Brands to connect with Youth in a safe, relevant and effective way. If you want to capture the hearts and minds of Youth and build meaningful and long-lasting relationships – you need to get into gaming. It's their now and their future."
About TotallyAwesome: TotallyAwesome is a Youth-first specialist marketing and media platform focused on connecting brands with youth in a safe, relevant and effective way. We are driven to make a positive impact for our Youth in the digital world. At the heart of everything we do is Youth. TotallyAwesome offers Youth-first, Youth-safe engagement across thousands of YouTube channels, apps, games and websites. Our extensive research gives us a deep understanding of Gen Z and Gen Alpha, while our 'zero- data', contextual intelligence solutions enable safe digital engagement with a Youth audience. Our Youth-first curated and human moderated technology solutions reach more than 500 million active monthly users across Asia Pacific. From content creation to innovative gaming solutions, we bring excitement to the digital world of our Youth.